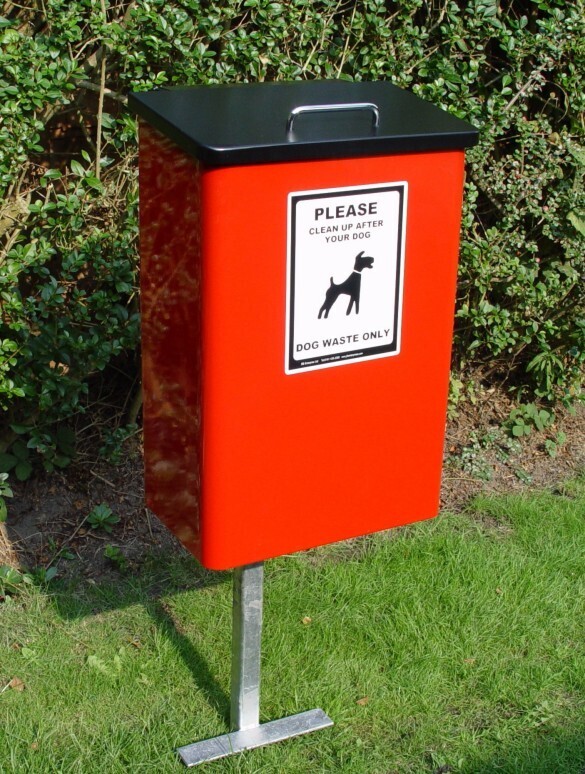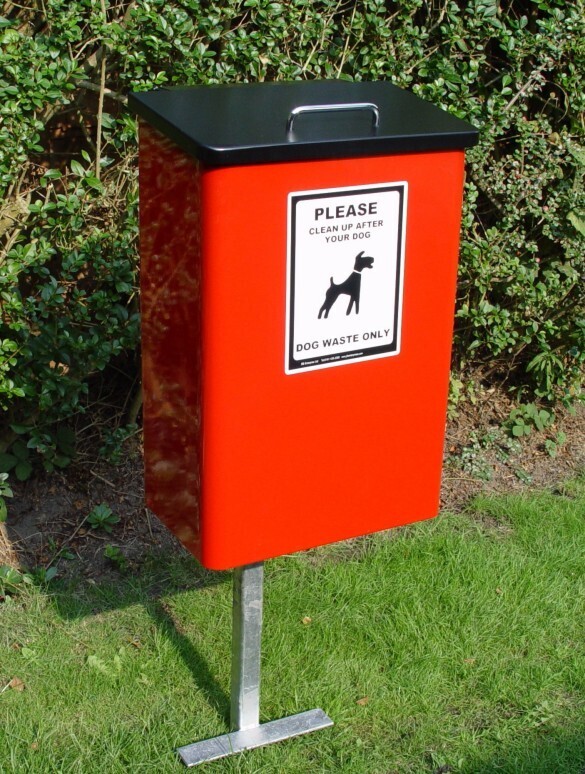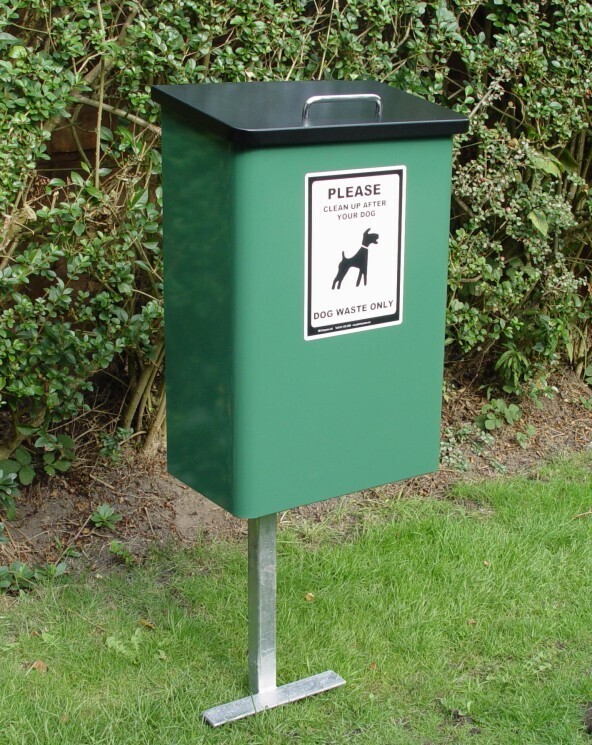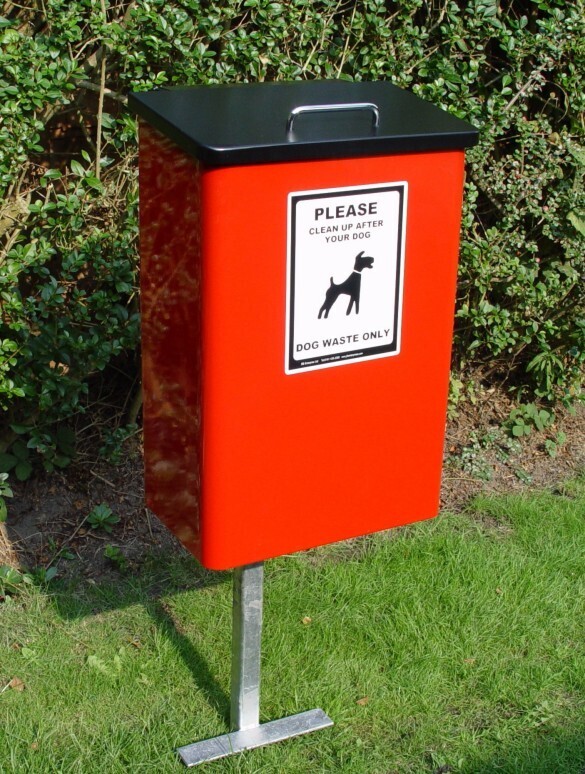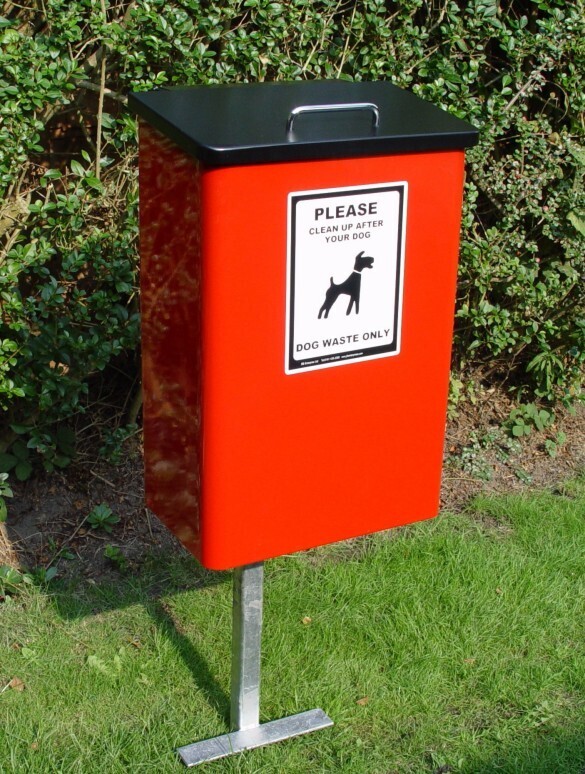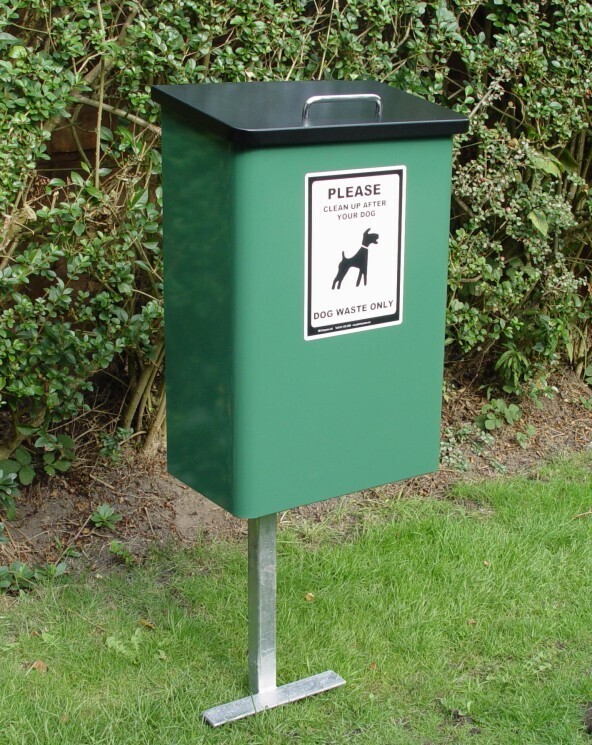 The Titan dog bin (top opening) is both weather proof and extremely strong.
The bin and lid are made from steel, which has the added advantage of making the whole bin fireproof – compared to other bins made from plastic or which have plastic parts.
Hinged lid – Top opening
Available in green or red
Size: 605mm x 385mm x 280mm
Capacity: 50 litres
Weight: 15 kilos
Material: Zintek steel and Stainless steel.
Also available as part of The Titan Dog Waste Station set (which includes waste bin, Waste bag dispenser, bags and post) – see separate item
Titan Dog Waste Bin, 50 Litres (Top opening)
Price Includes Mainland UK Delivery
5 - 9
10 - 14
15 +

£

186.00

£

181.00

£

176.00