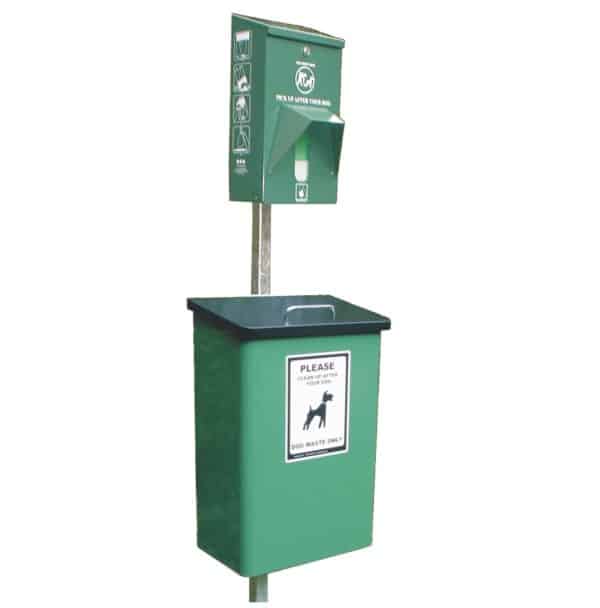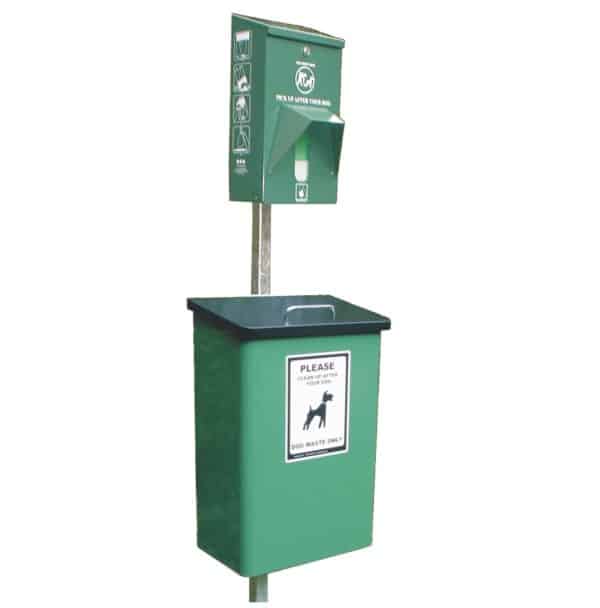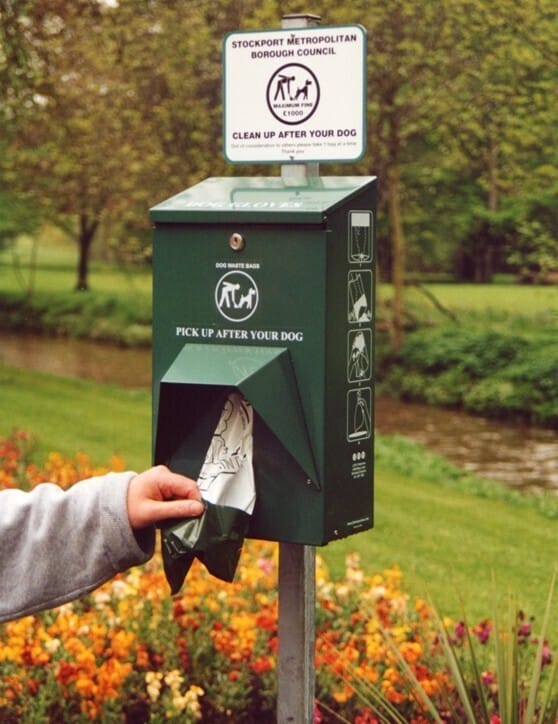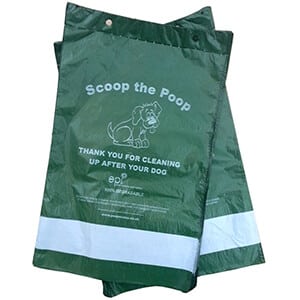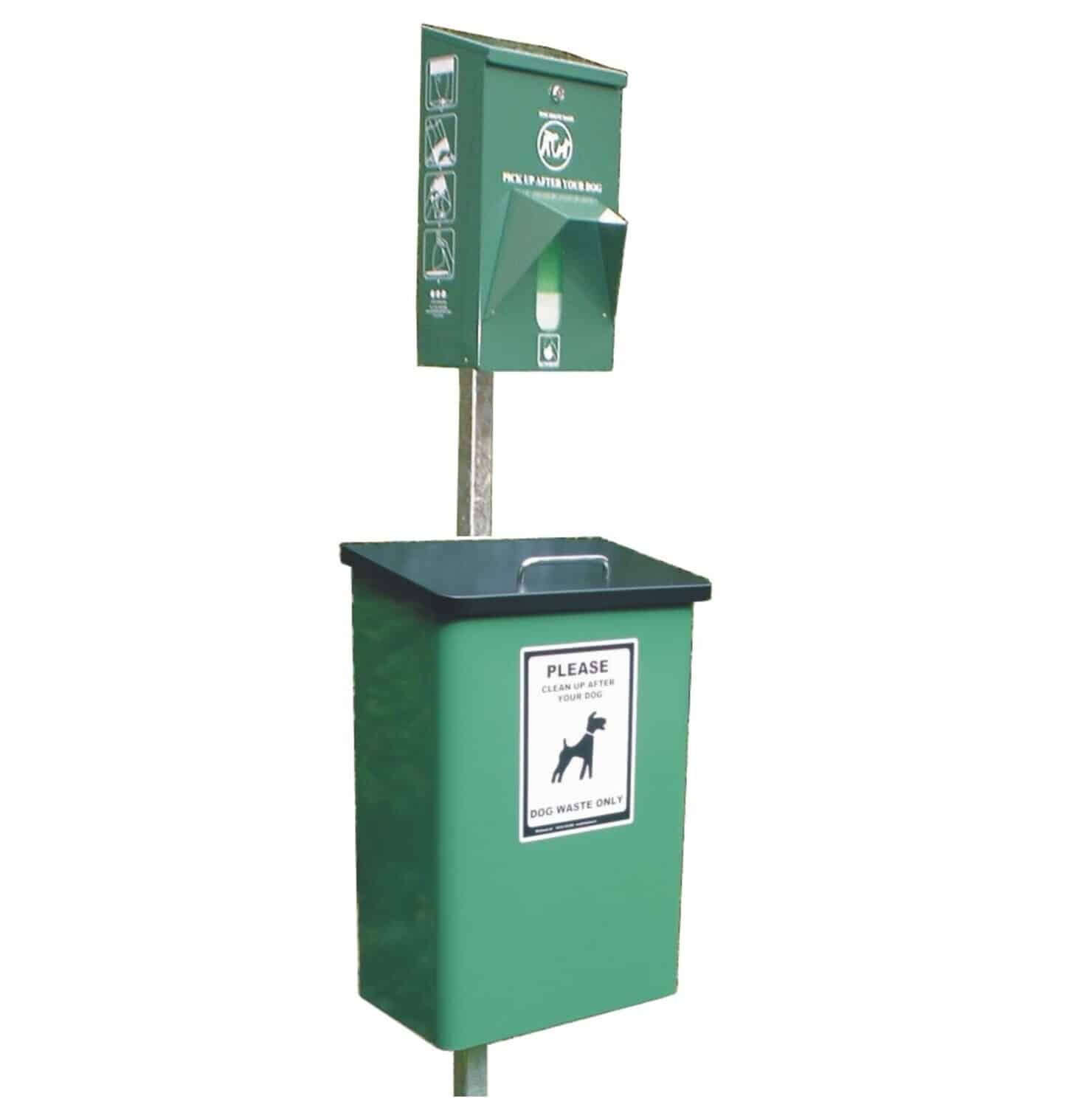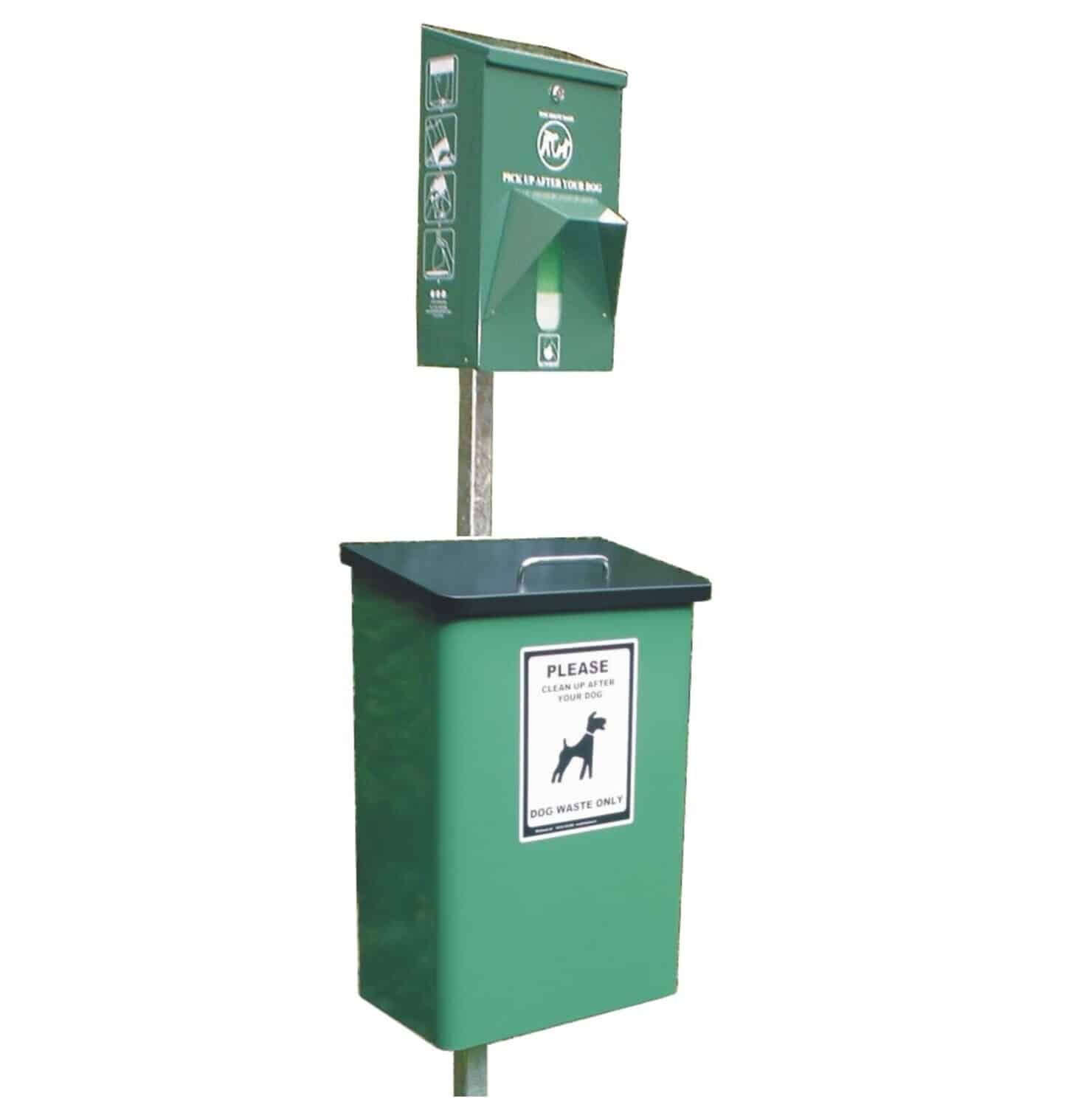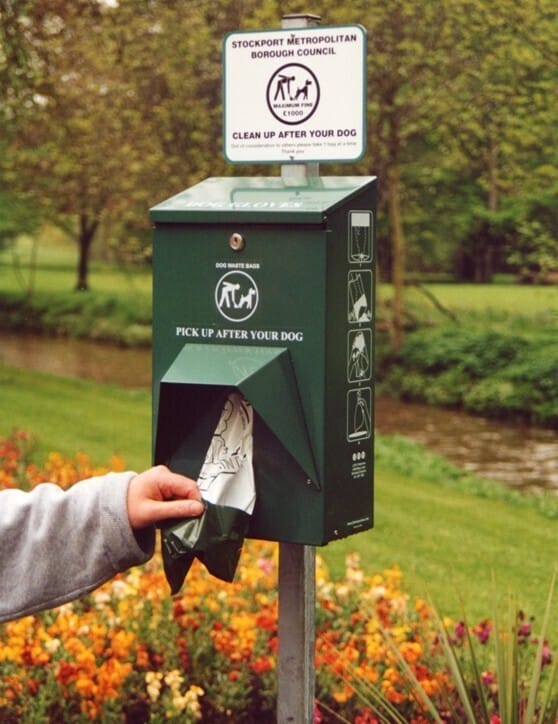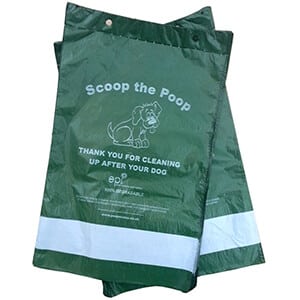 The Titan Waste Station leaves offenders with no excuse for leaving their dog waste on the ground and causing a hazard to others enjoying the area. The units can be installed anywhere and the totally degradable waste bags are easy to use and mess free.
The complete Titan Dog Waste station, comprises.
1 x 50lt Titan (top opening) dog waste bin
1 x Pick it up dog waste bag dispenser
1 x Galvanised Post and Fixing Brackets
1 case of Dispenser refill bags (x800 bags).
Titan Dog Waste Bin Station (Options Available)
Price Includes Mainland UK Delivery.
Please choose colour and other options below if applicable.

** Bulk Pricing Available ** See below for details, or contact us.
BULK PRICE DISCOUNT CALCULATED UPON ADDING TO CART
Bulk Price Saving:
£

0.00
- Current Product Total (Excluding Options):
£

370.00
+VAT (Delivery Included)
2
3
4
5 - 9
10 - 14
15 +

£

365.00

£

360.00

£

355.00

£

350.00

£

345.00

£

340.00