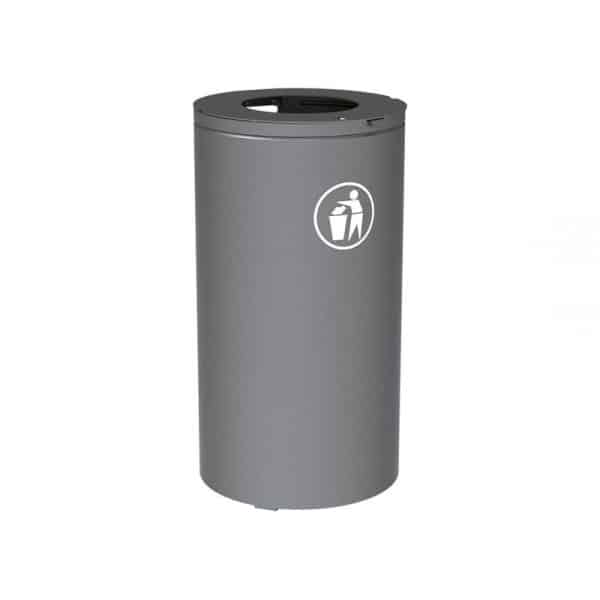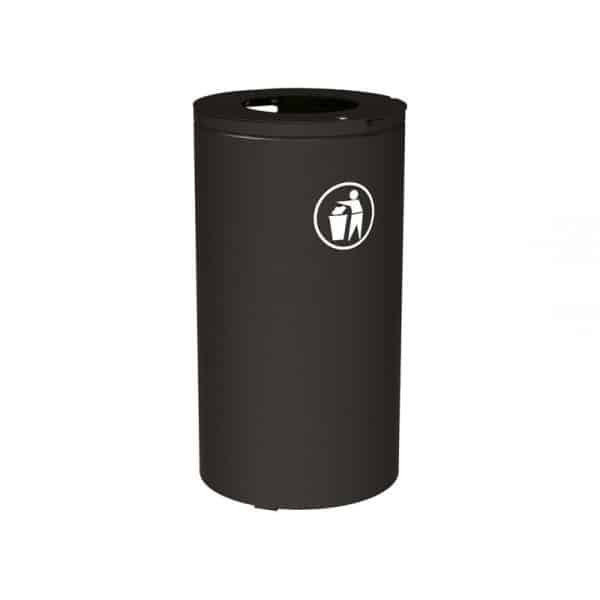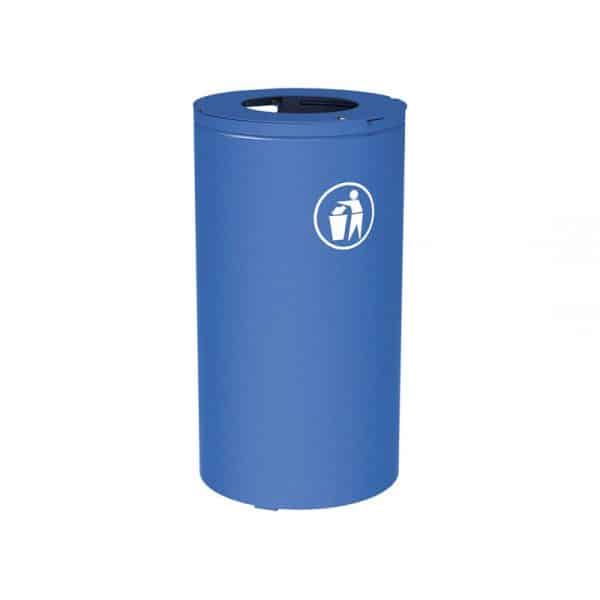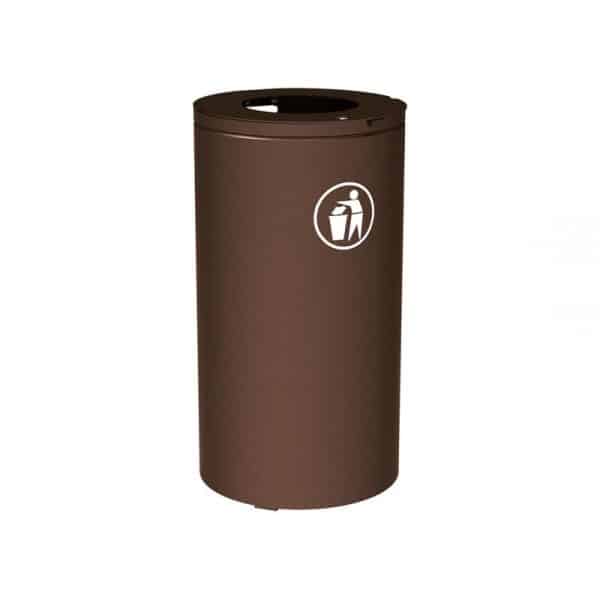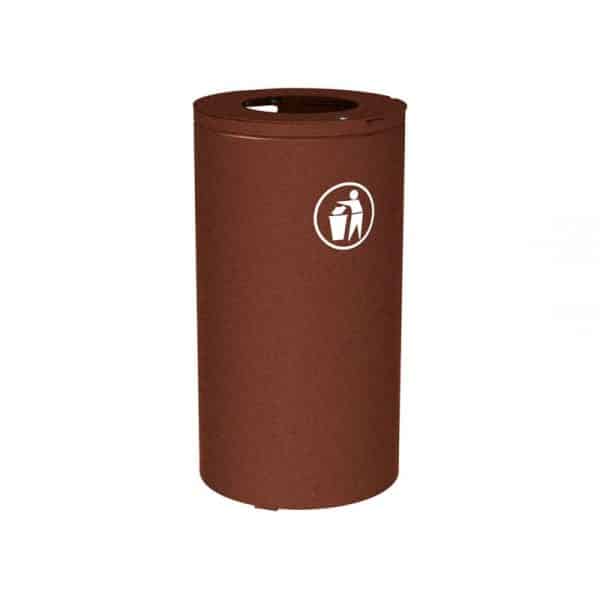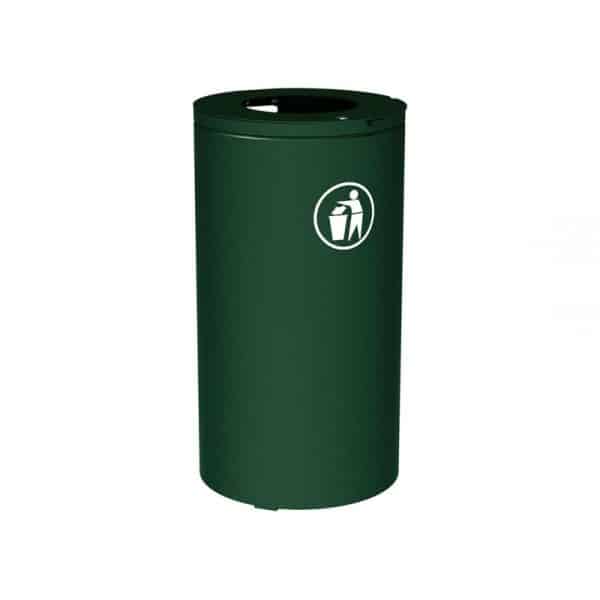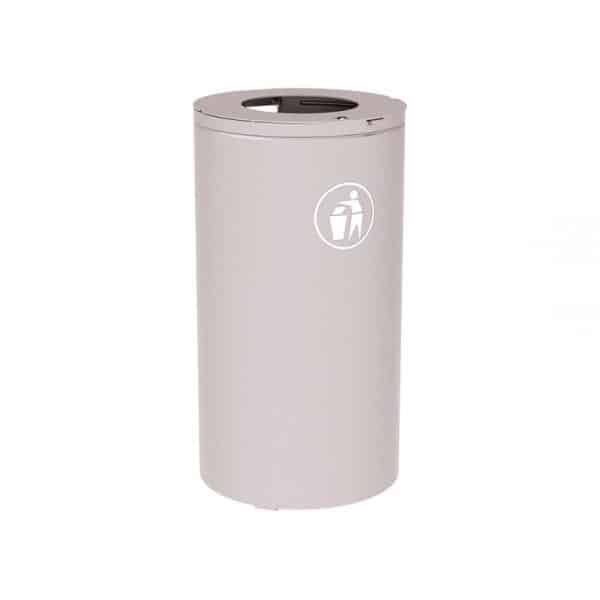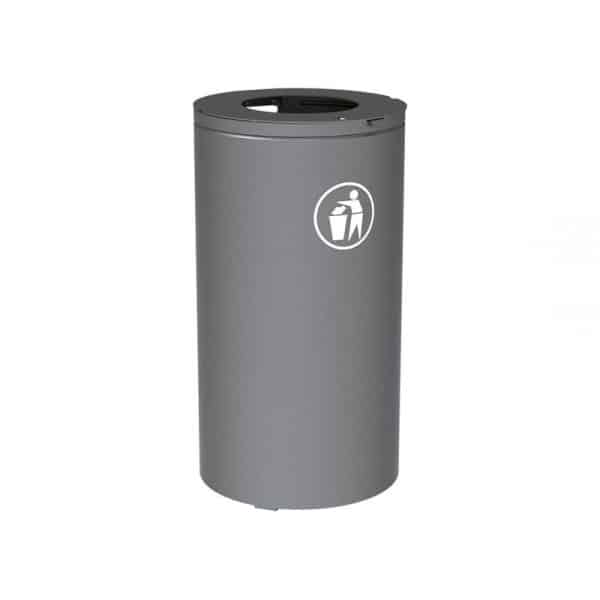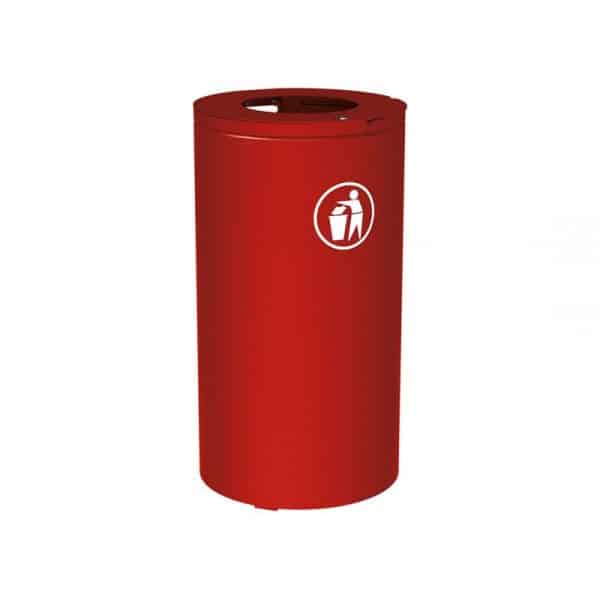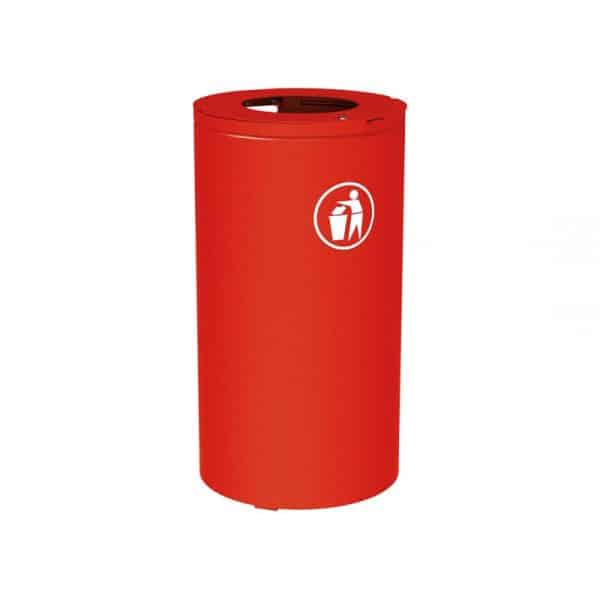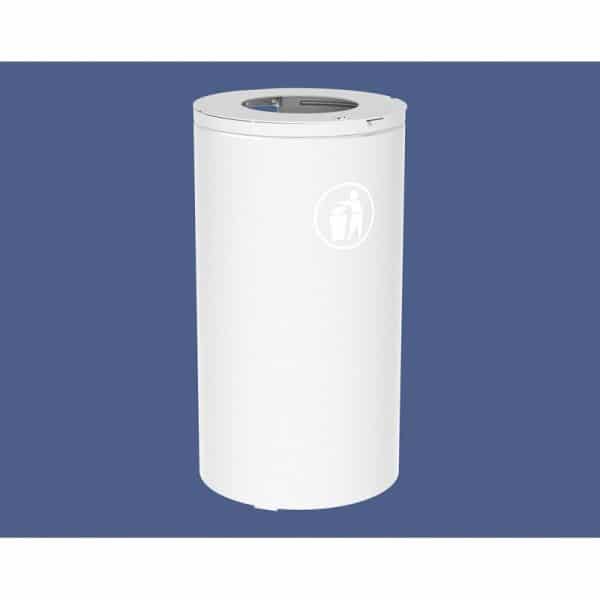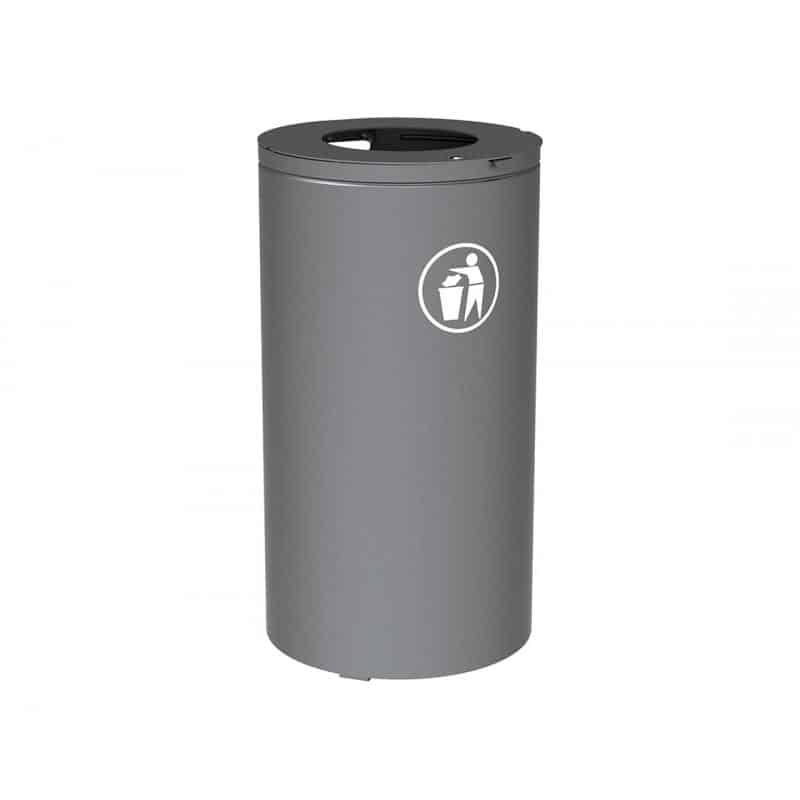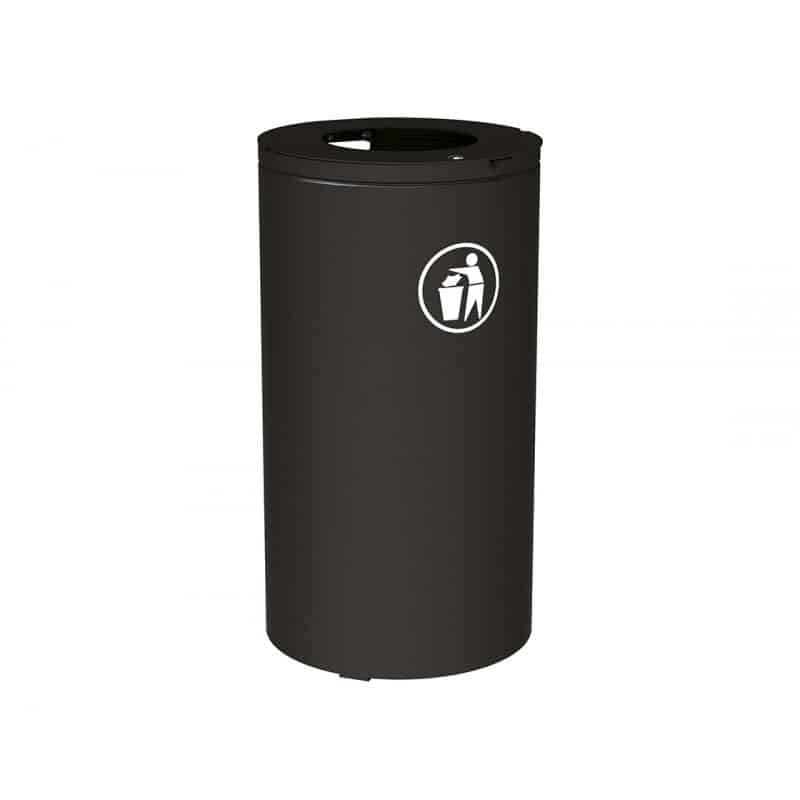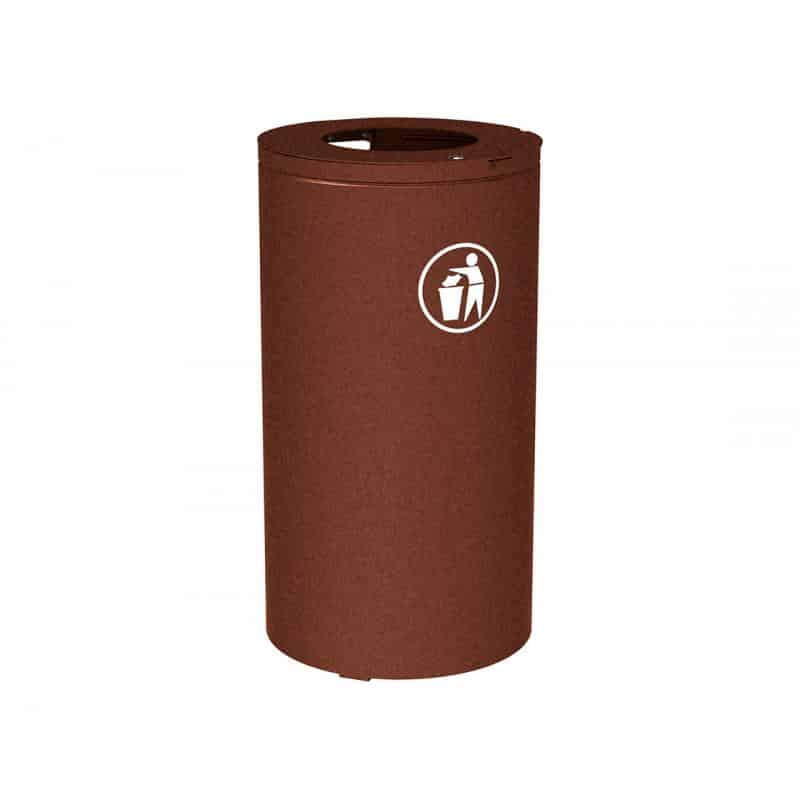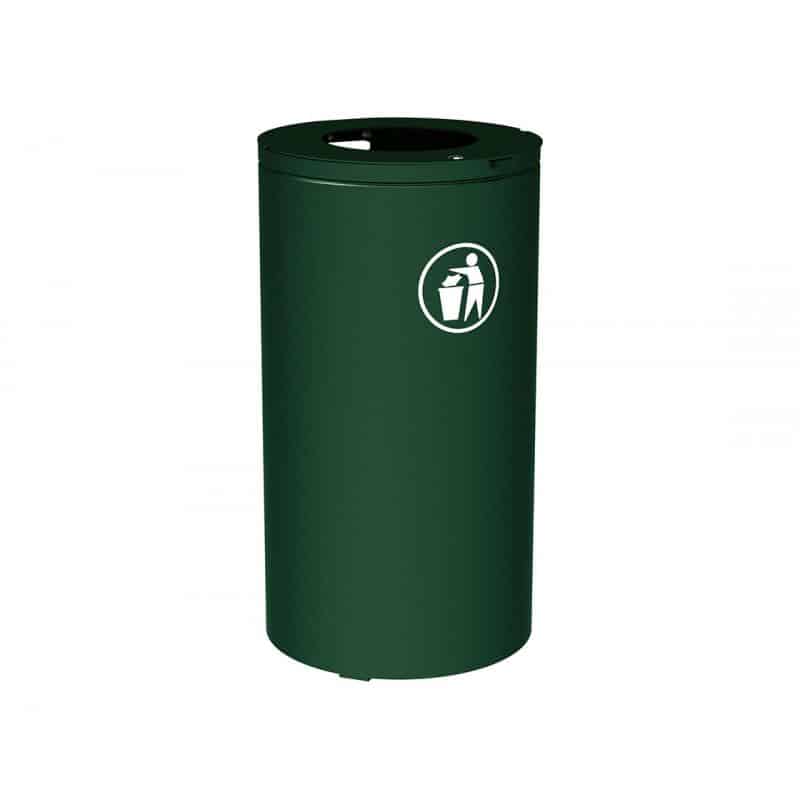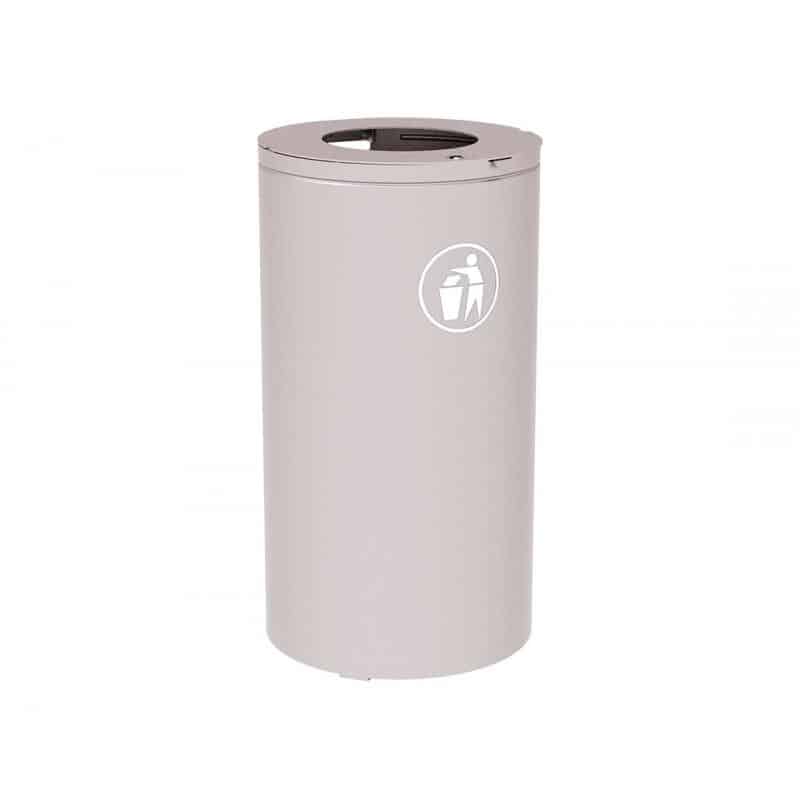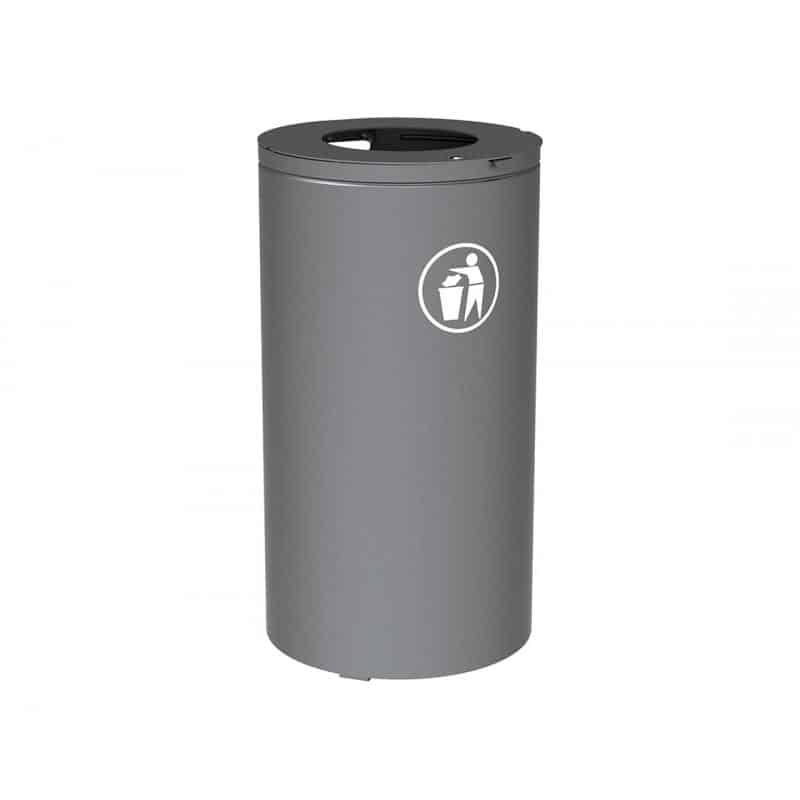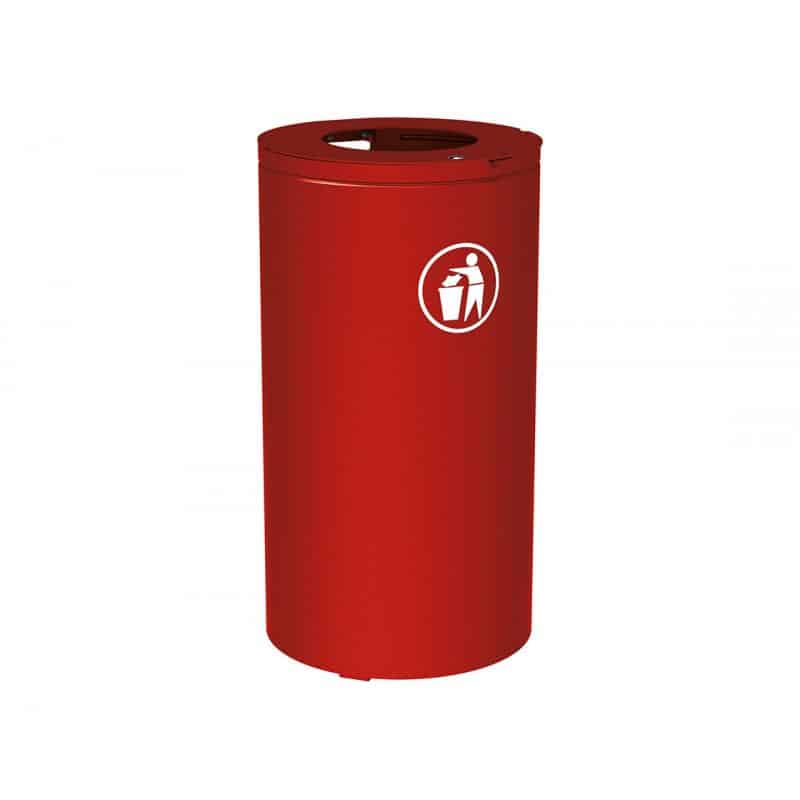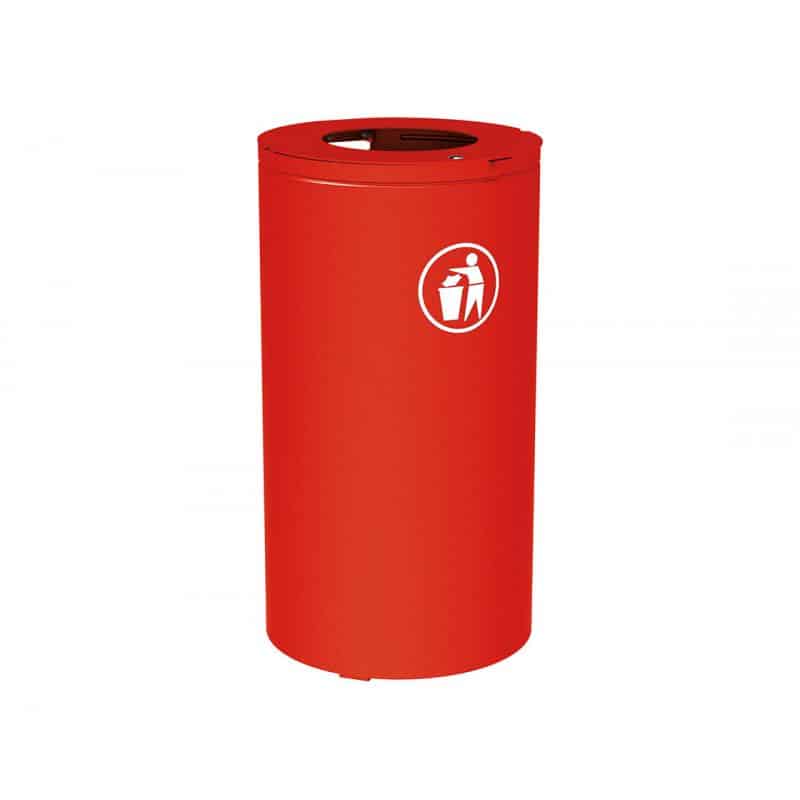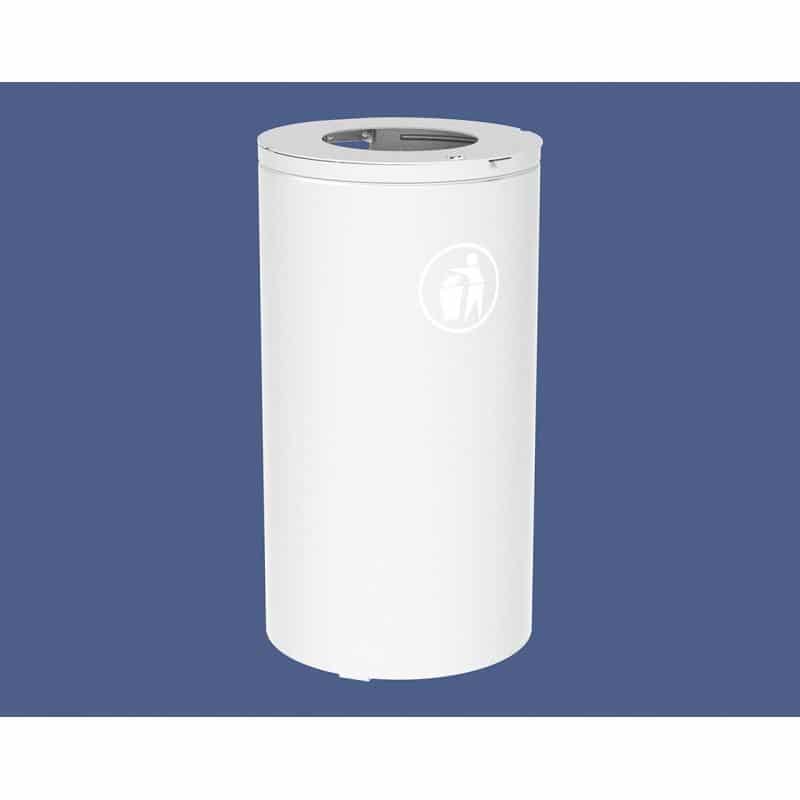 Olbia 120lt (or 80lt with liner)  litter bin
Simple, elegant and modern, this high capacity litter bin provides a discreet solution for keeping public spaces clean.
Bin is 450mm diameter x 845mm
Capacity 120 litre without optional steel liner (bags not included)
Capacity reduces to 80 litres with galvanised steel liner (using 80lt bags – not included )
Equipped with triangle key lock.
Signage decal included.
Structure is sheet metal which is galvanised and painted in your choice of our standard RAL colours.
Optional cigarette stubber available.
Installation; Bolt down

Olbia 80lt or 120lt Litter Bin, Steel frame (Options Available)
Price Includes Mainland UK Delivery.
Please choose colour and other options below if applicable.

** Bulk Pricing Available ** See below for details, or contact us.
BULK PRICE DISCOUNT CALCULATED UPON ADDING TO CART
Bulk Price Saving:
£

0.00
- Current Product Total (Excluding Options):
£

594.00
+VAT (Delivery Included)
3
4
5 - 9
10 - 14
15 +

£

564.00

£

549.00

£

534.00

£

519.00

£

494.00
Lead time 6-10 weeks
Procity – Manufacturing 
Shelters – All the 'off the shelf' shelter products we offer (including walkways, bus shelters, smoking shelters and Bicycle shelters) are manufactured to the very highest standards by Procity, who are EN 1090 certified manufacturers for products constructed from Aluminium and Steel. This certification ensures all products fully comply with stringent EU standards in terms of quality and safety.
100% of steel, aluminium and packaging is recycleable
100% of production waste (oil, paint, etc…) is collected and processed by specialised waste disposal.
Whether zinc primed and painted or galvanized and painted, the paint quality of products is tested in terms of impact resistance, adhesion and paint thickness.
Procity also hold the right to use the PEFC mark, certifying that any timber used in the manufacture of products comes from sustainably managed forests and controlled sources.
All products manufactured by Procity have a 5 year warranty* which includes..
The conformity and origin of raw materials
The precision of cuts, bends and assembly
The quality of the welds
The waterproofness of outdoor noticeboards
The quality of paint finish and their anti-UV resistance.

All products that have undergone a hot dip galvanising or anodising process have a 10 year warranty on corrosion. 

Phosphate treated and painted products have a 2 year warranty on corrosion.
Zinc primed & painted products have a 5 year warranty**
Since timber is a living material, the warranty of products containing wood is limited to 2 years.
* excludes saline environments (within 5km of maritime locations, besides heavily salted roads or other strongly corrosive environments…)
** where applicable – please contact us for a quote on upgrading from a Zinc primed and painted finish to galvanised and painted finish, for maximum corrosion warranty.
Additional information
| | |
| --- | --- |
| Colour | Procity Grey, White, Blue, Light Red, Black, Grey, Dark Red, Green, Brown, Corten Effect |