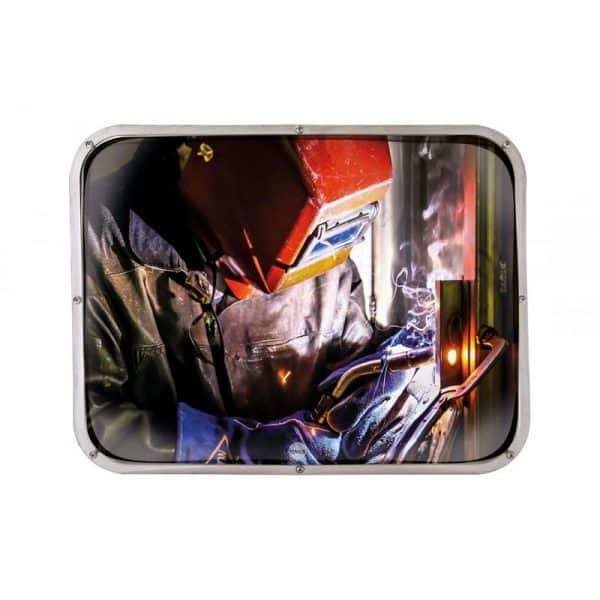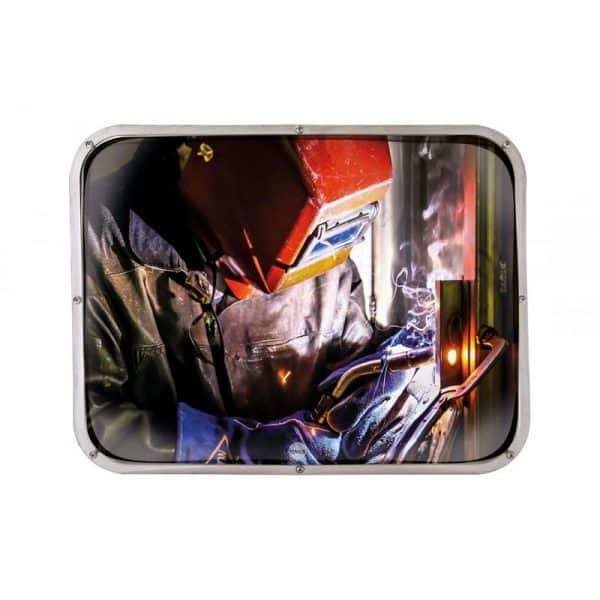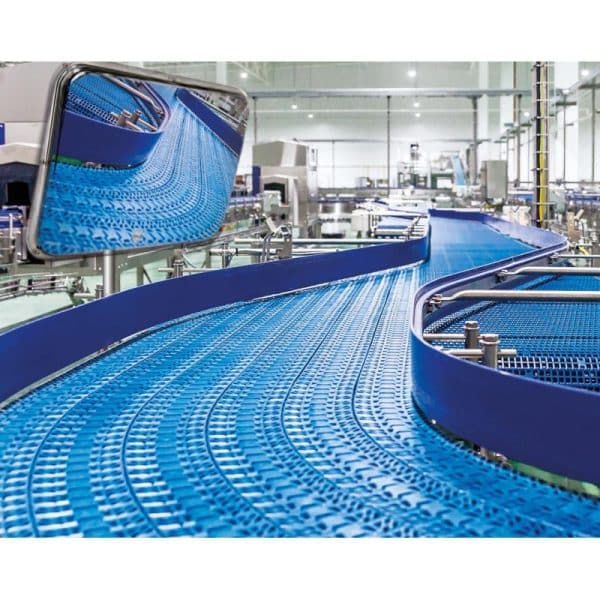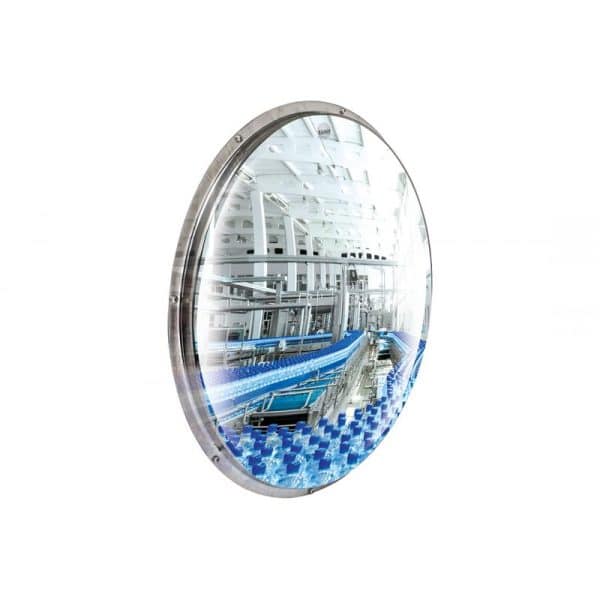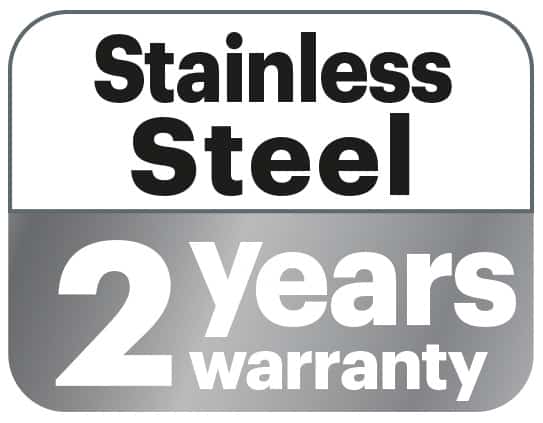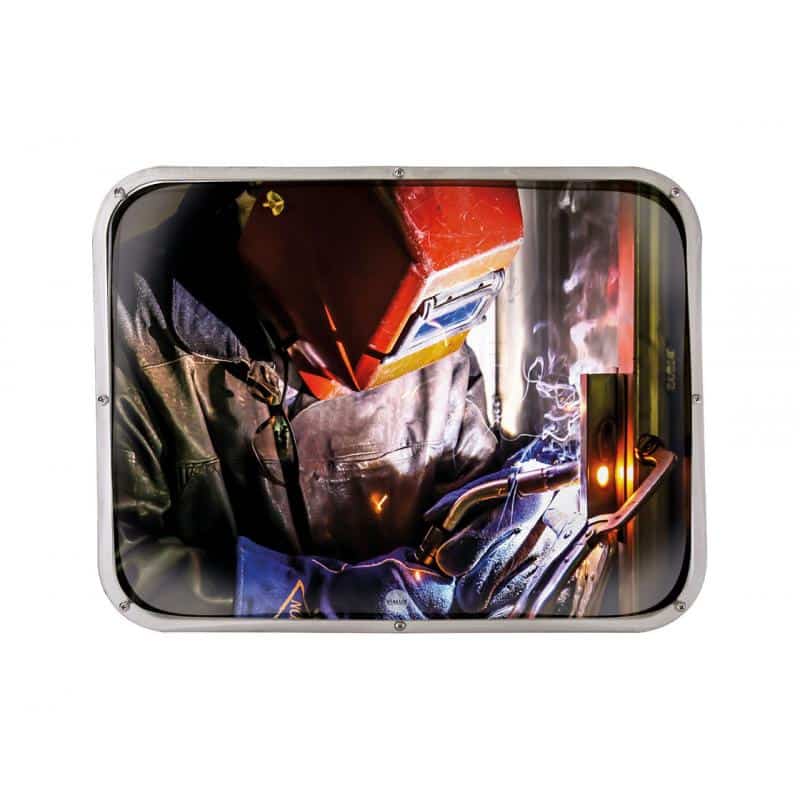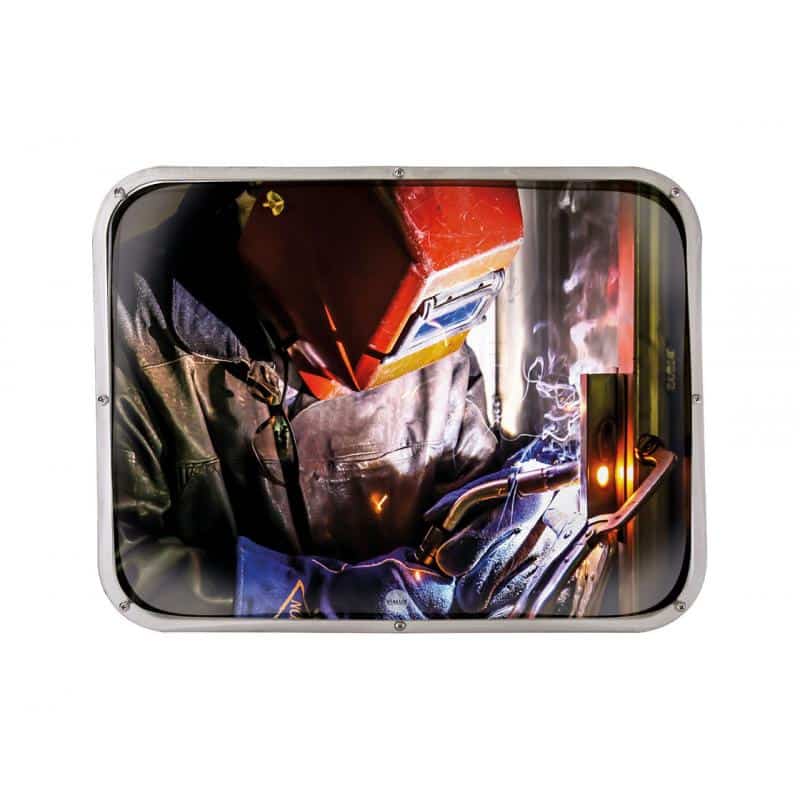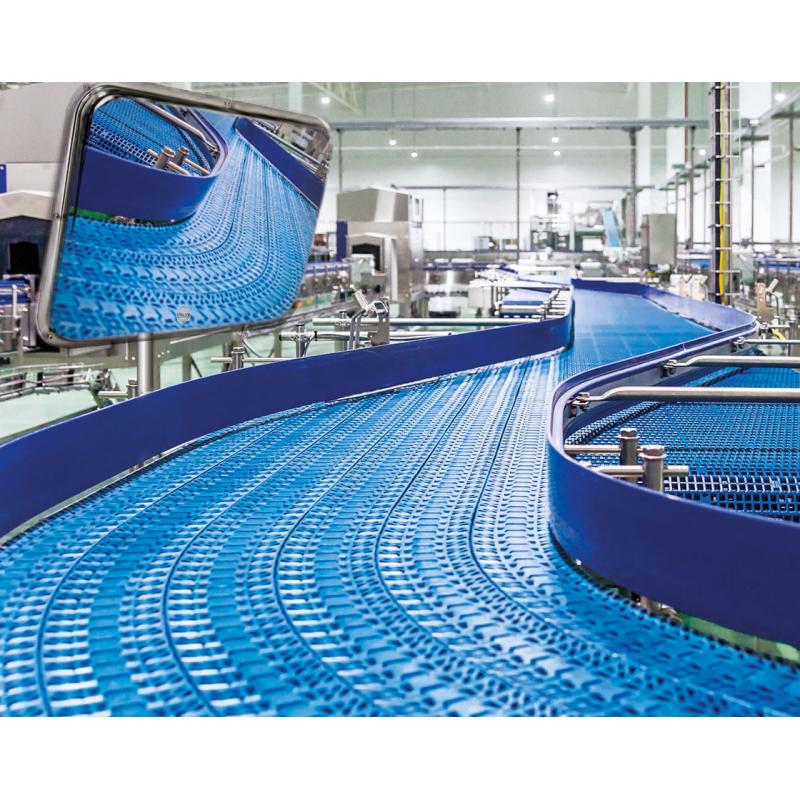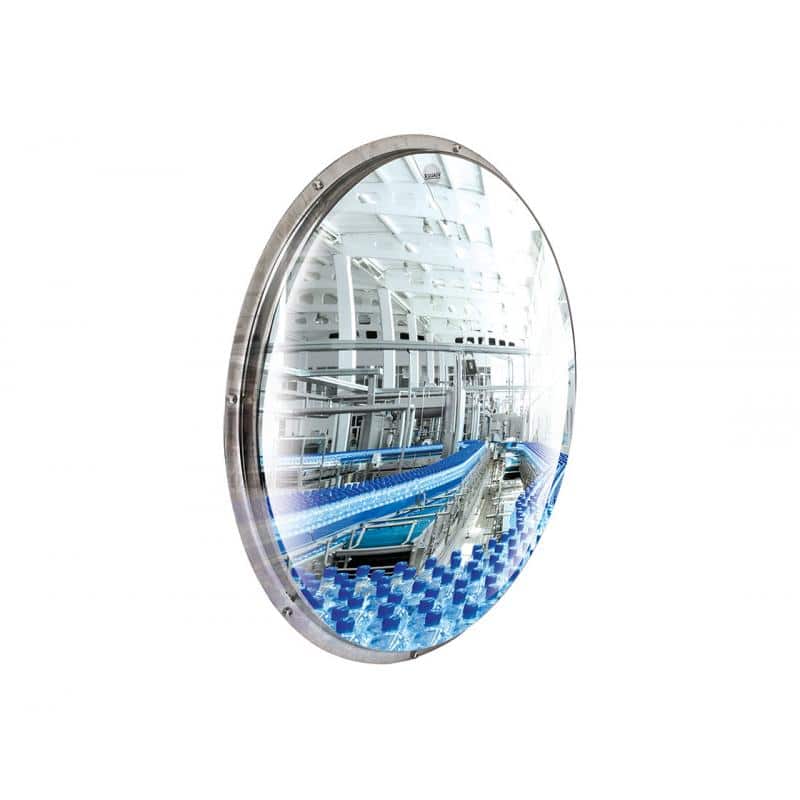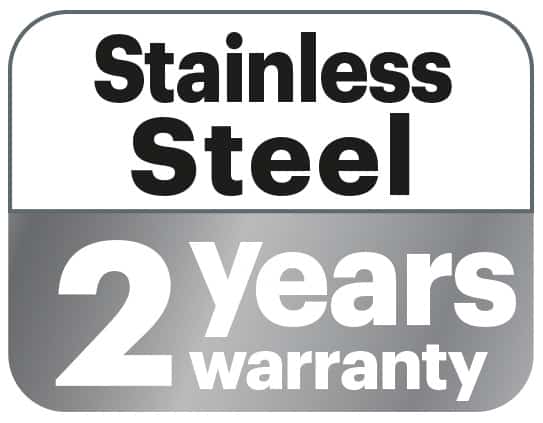 VIALUX® has created a range of mirrors in stainless steel, adapted for industrial sites with extreme heat environments.
Both the lens and frames are made from stainless steel and can withstand temparatures of up to 400 Degrees Celsius
Without frames or joints, these mirrors are easy to clean and will not rust.
Available in 3 different sizes / shapes

Rectangular – 600mm x 450mm optic(Stainless steel quality = 814). Max distance (User to mirror) = 9m
Circular  – 600mm diameter optic (Stainless steel quality = 816). Max distance (User to mirror) = 11m
Rectangular – 800mm x 600mm optic (Stainless steel quality = 828). Max distance (User to mirror) = 20m

STAINLESS STEEL OPTICS: Stainless steel optics are unbreakable, insensitive to UV, durable and guarantee a long-life span. The high-grade stainless steel and the precision of its polishing ensures a high image quality.
INSTALLATION: All mirrors are supplied with fully adjustable bolts and galvanised steel bracket kit for wall or round posts (Ø60 to 90mm) or rectangular posts (60x80mm or 80x80mm). The kit allows the optimum orientation to be easily achieved.
QUANTITY DISCOUNTS – If ordering more than 5 items, please contact us for our best bulk-buy price!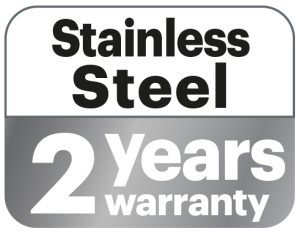 Industrial Safety Mirror, Suitable for extreme heat environments, in 3 sizes, with Stainless Steel Optics (Options Available)
Price Includes Mainland UK Delivery.
Please choose colour and other options below if applicable.

** Bulk Pricing Available ** See below for details, or contact us.
BULK PRICE DISCOUNT CALCULATED UPON ADDING TO CART
Bulk Price Saving:
£

0.00
- Current Product Total (Excluding Options):
£

375.00
+VAT (Delivery Included)
Lead time: Usually from stock in 2-3 days (depending on qty), otherwise up to 2 weeks. Call us for stock level