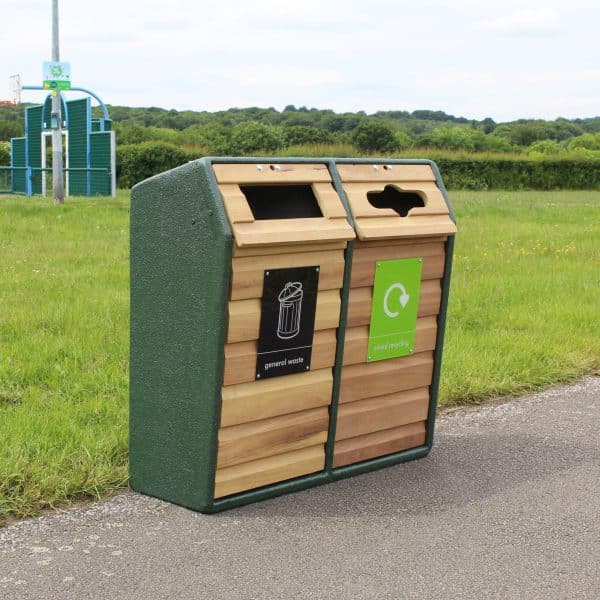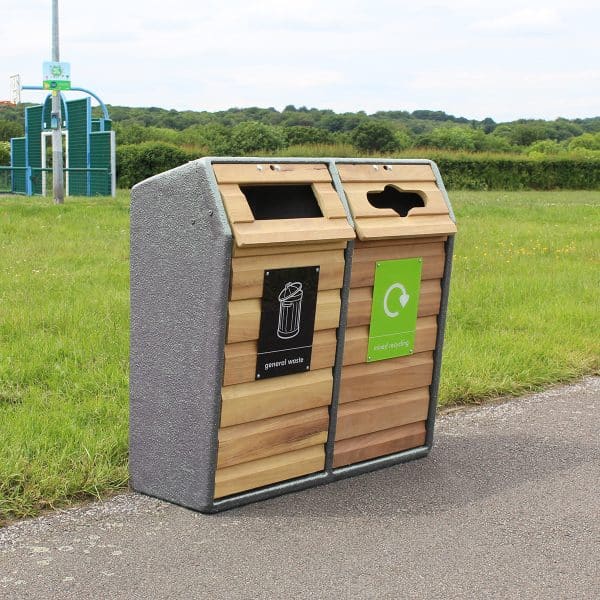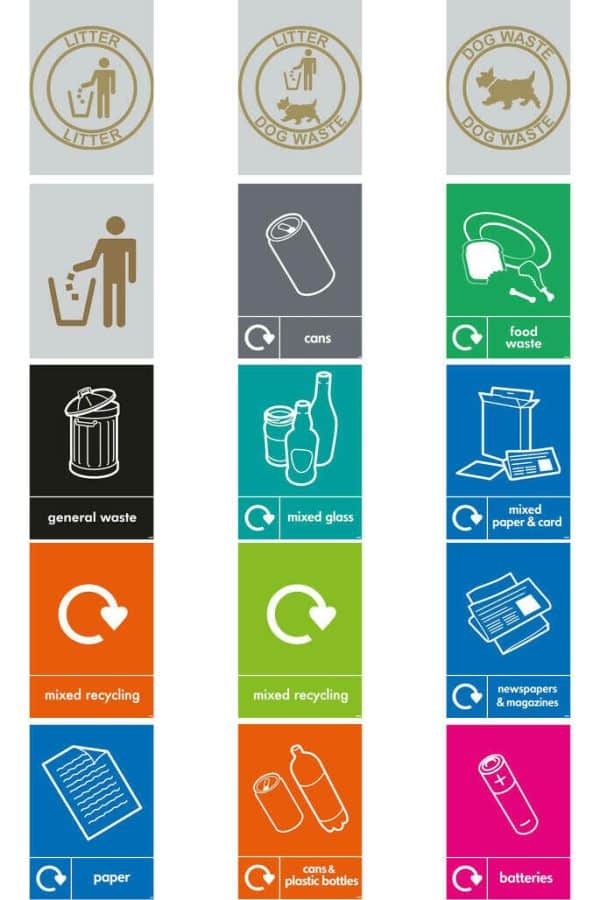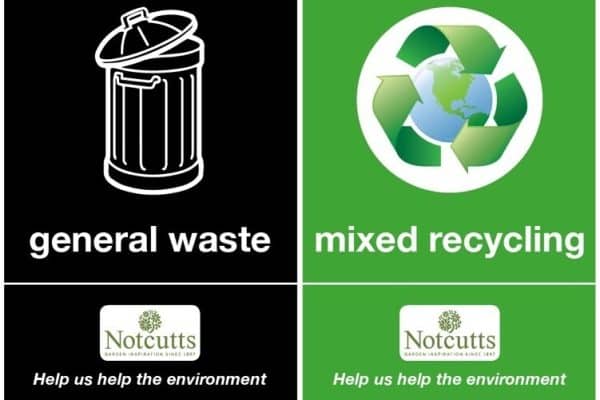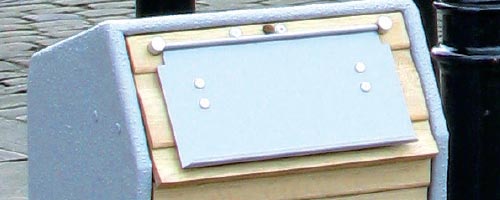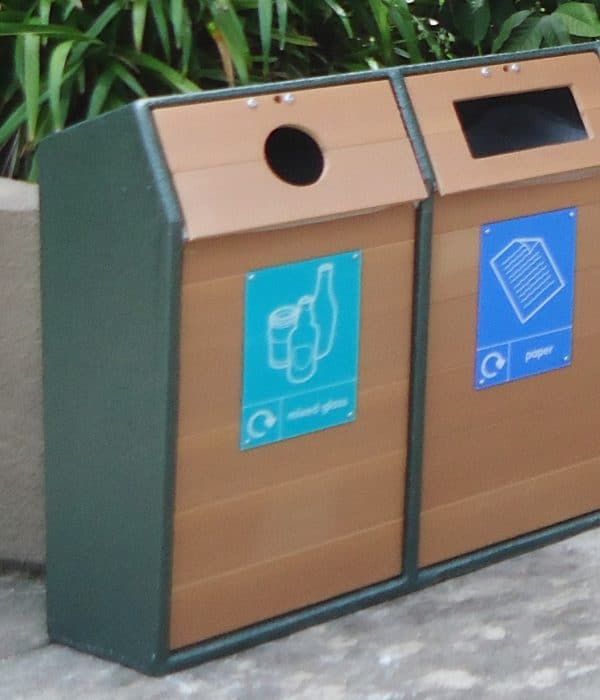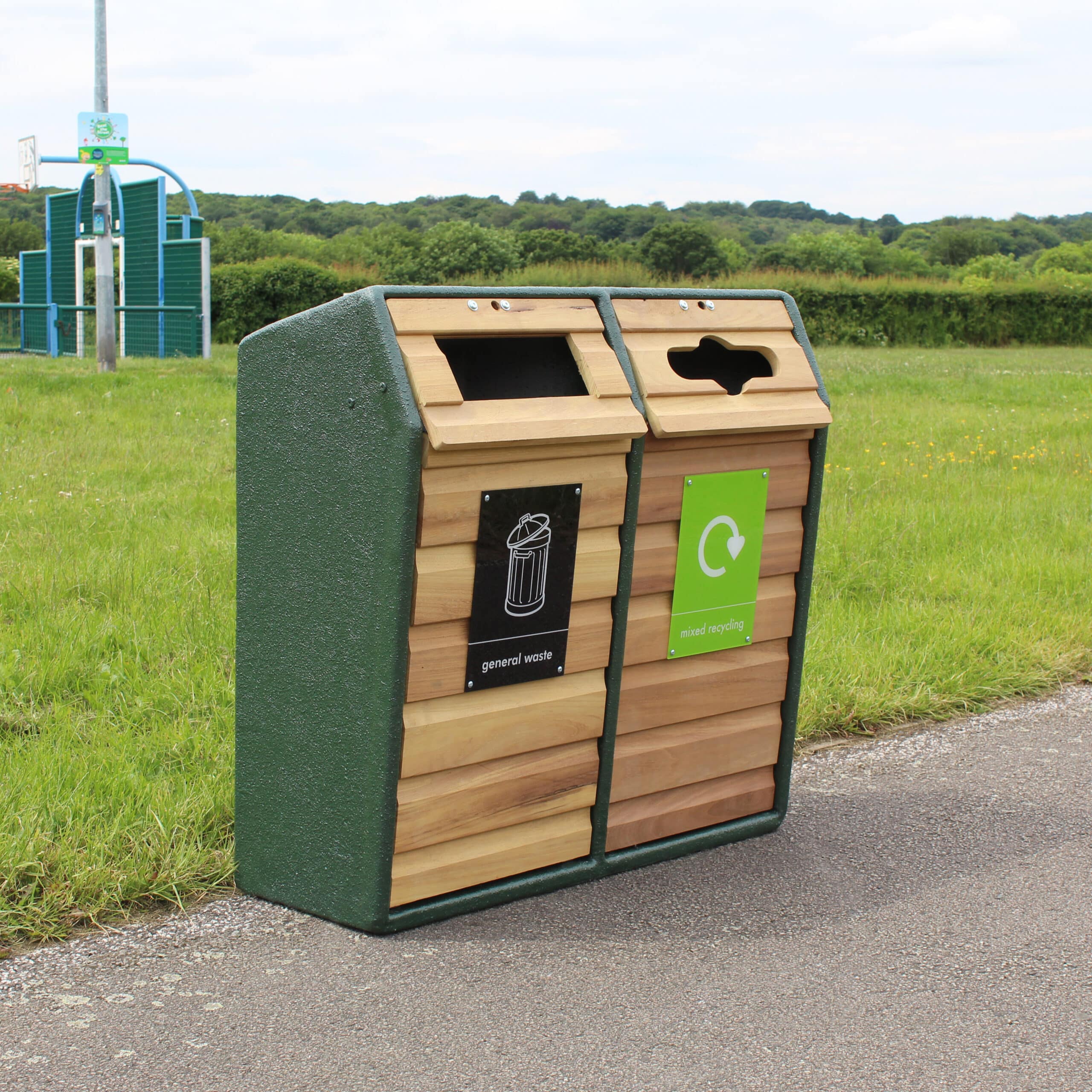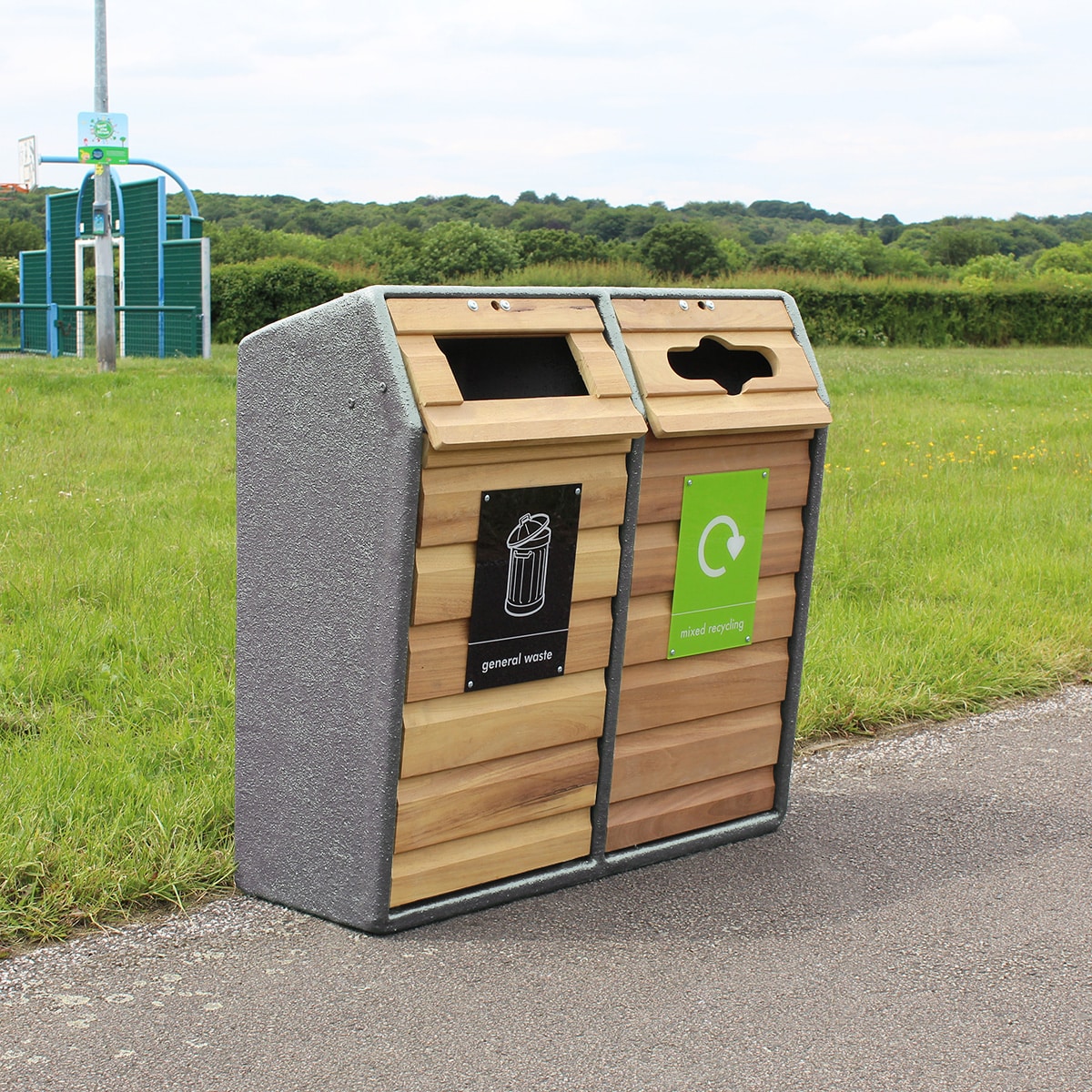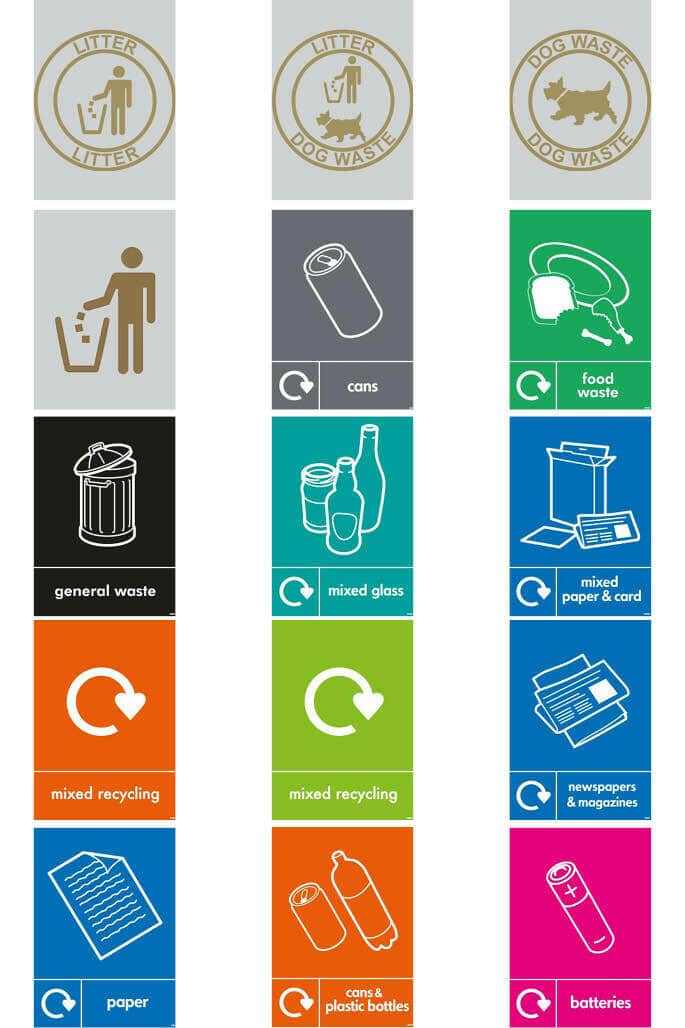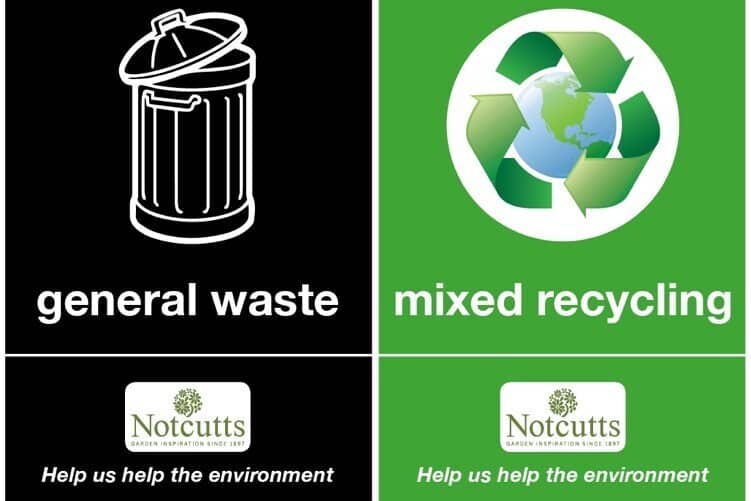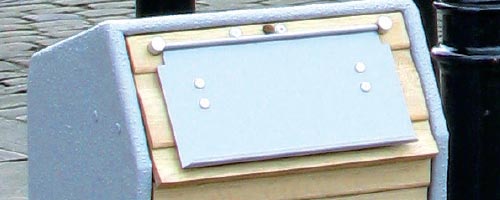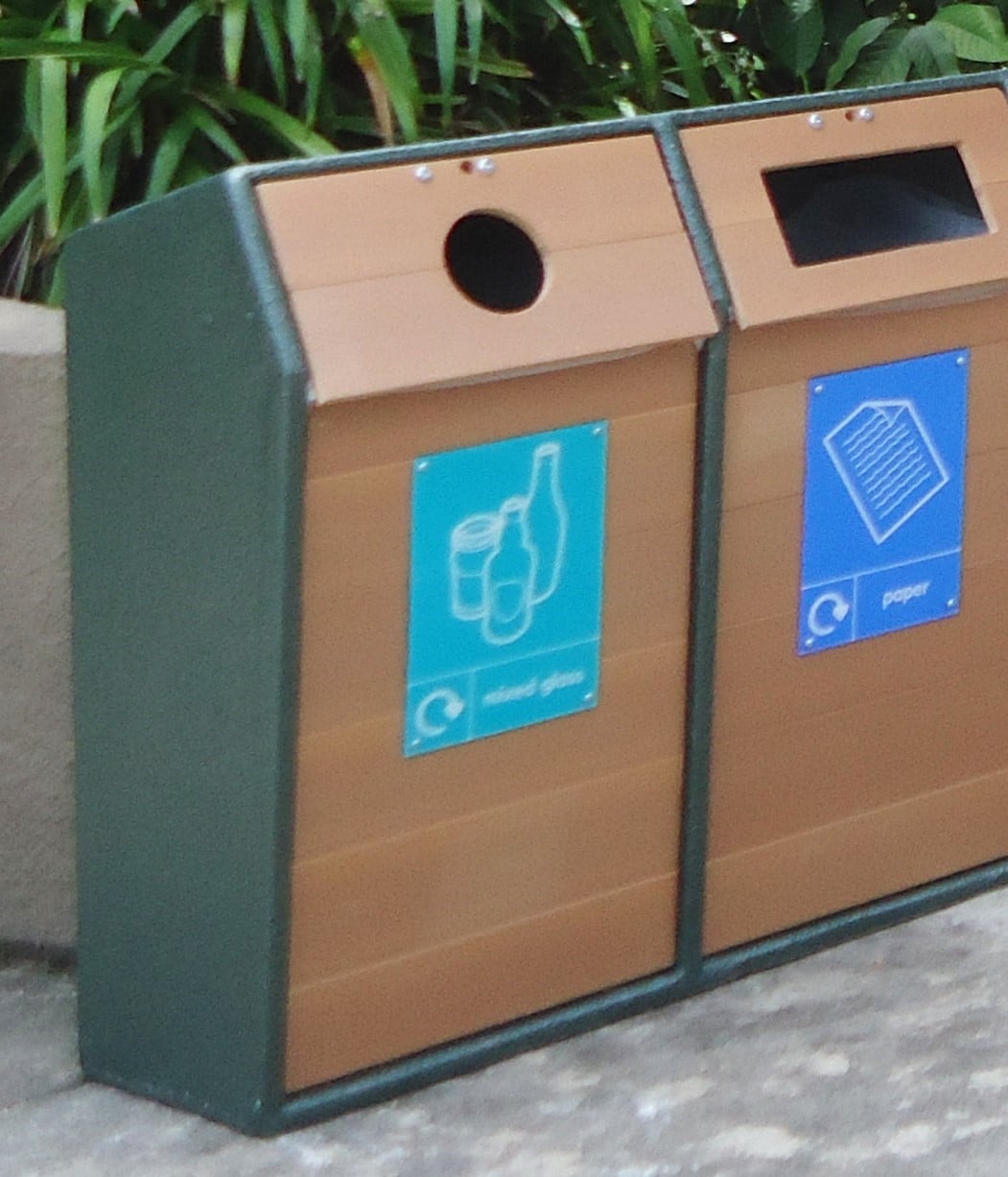 COASTAL – This hugely popular range of litter / recycling bins is available in single, double or triple unit sizes – with the single and double units also being available as Dog Waste (single) or Dog/Litter (double stream) options – All sizes are listed separately, as follows..
DOUBLE UNIT
| Capacity | Height | Width | Depth | Weight |
| --- | --- | --- | --- | --- |
| 196 litres | 914mm | 964mm | 432mm | 45kg |
Fitted with timber fronted slats as standard, the frame is manufactured from glass fibre composite, a durable combination of a wooden carcass sprayed with a fibre glass resin, which offers excellent resistance against deliberate damage, uses fire retardant glass fibre polyester resins – and will never rust.
Glass fibre composite is ideally suited for street furniture due to its high impact strength and durability. It's completely unaffected by extreme weather conditions and salt water, which allows the bin to be placed in a coastal or roadside location and remain intact for years. Glass fibre composite also has a low carbon footprint due to the longevity of the product.
This Coastal litter Bin perfectly blends in to woodland environments such as parks and green spaces, but is also highly suitable for use in other environments, such as playgrounds and shopping centres.
A galvanised steel liner is fixed to the front panel sections, which is lockable (featuring a budget lock as standard). The liner is fitted with two handles to the exterior to make emptying easier and to aid manual handling.
The glass fibre frame is offered in a wide range of colours and finishes, and the timber slats are available in a choice of light, dark or natural stain. Recycled plastic slats are an alternative 'maintenance free' slat option, with a lower carbon footprint.
You can choose from general waste or recycling aperture shapes (see below) to collect your chosen
Please note:
Signage – Tidyman signage is fitted as standard. When ordering with Perspex or Aluminium Composite signage options, we will contact you after placement of order to confirm your exact signage requirements
Wood is a natural product and will require routine maintenance typically after one years service. We hope you understand that wood is a natural product and is therefore subject to infinite changes in colour and marking. 
Coastal 196lt Litter or recycling bin (DOUBLE UNIT) (Options Available)
Price Includes Mainland UK Delivery.
Please choose colour and other options below if applicable.

** Bulk Pricing Available ** See below for details, or contact us.
BULK PRICE DISCOUNT CALCULATED UPON ADDING TO CART
Bulk Price Saving:
£

0.00
- Current Product Total (Excluding Options):
£

750.00
+VAT (Delivery Included)
2
3
4
5 - 9
10 - 14
15 +

£

700.00

£

690.00

£

680.00

£

670.00

£

660.00

£

640.00
Lead time 4-6 weeks
Warranties

Additional information
| | |
| --- | --- |
| Choose Colour | Black, Dark Blue, Green, Smoke Grey, Slate Grey |