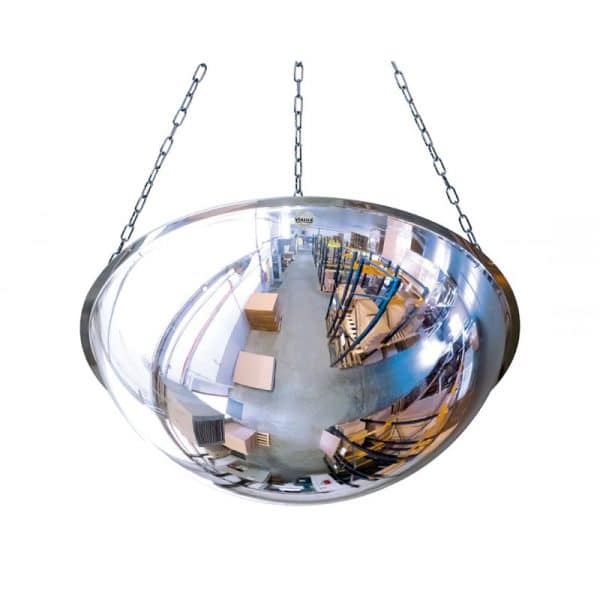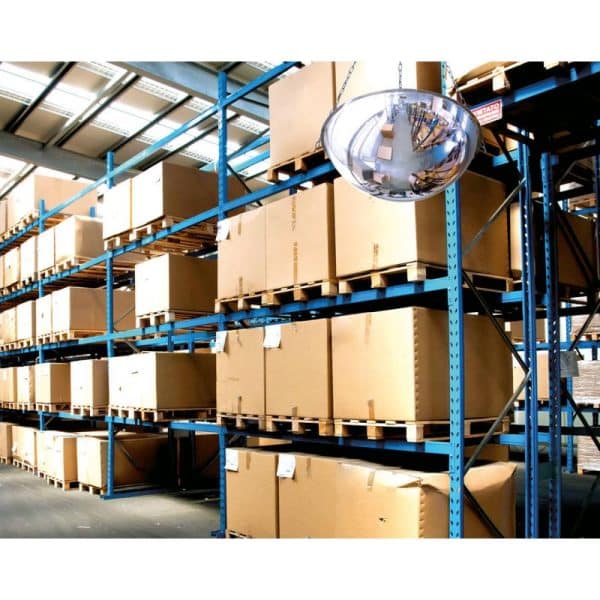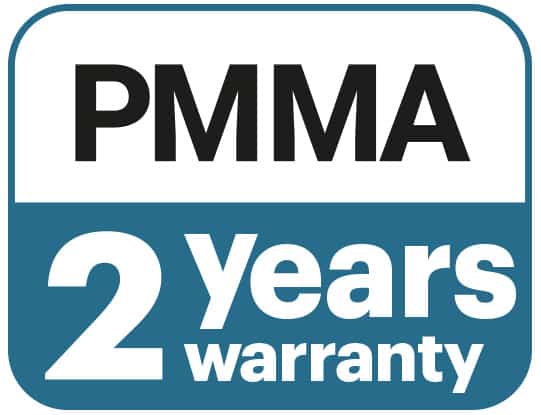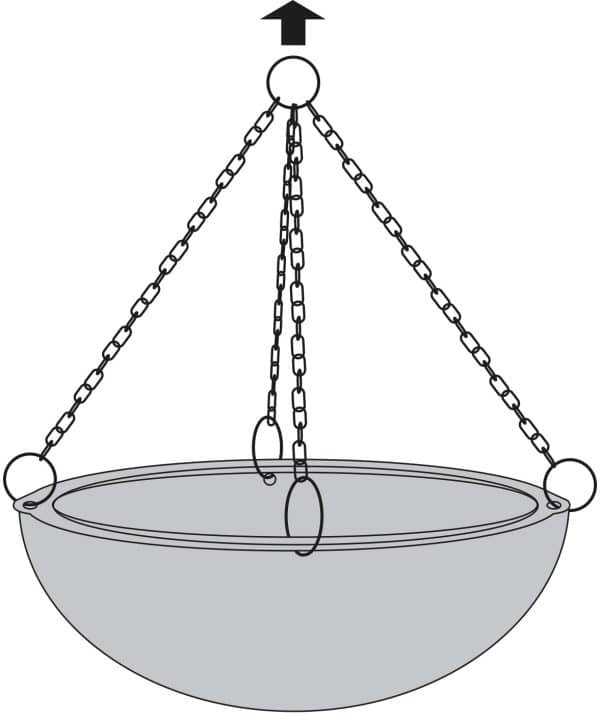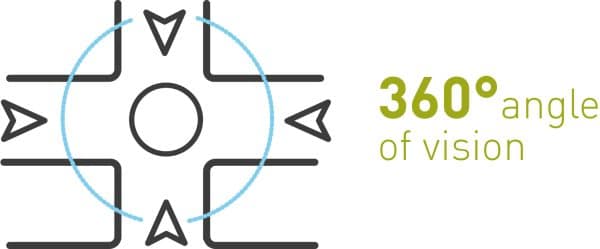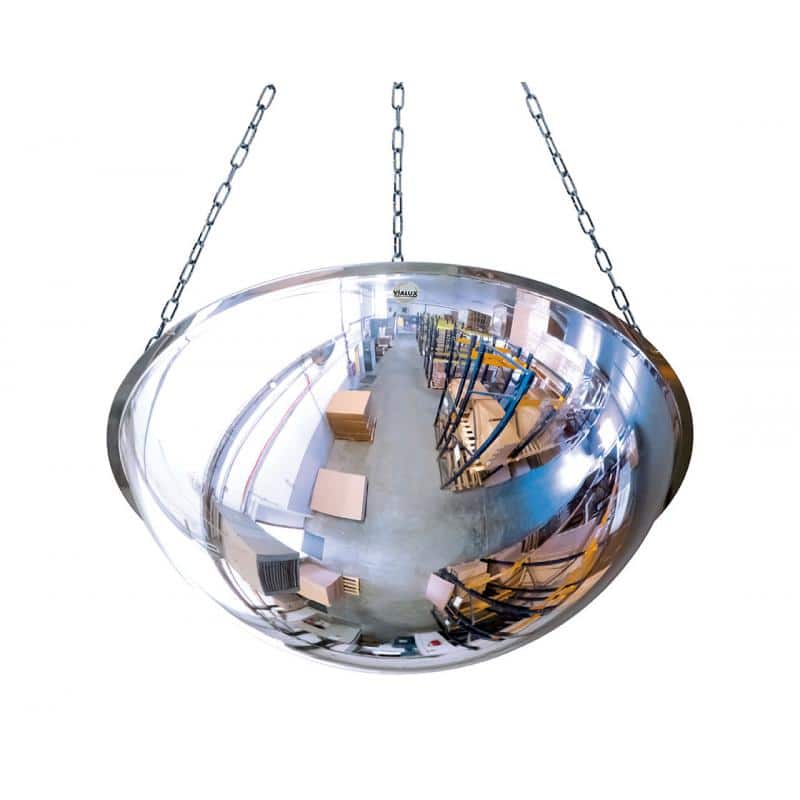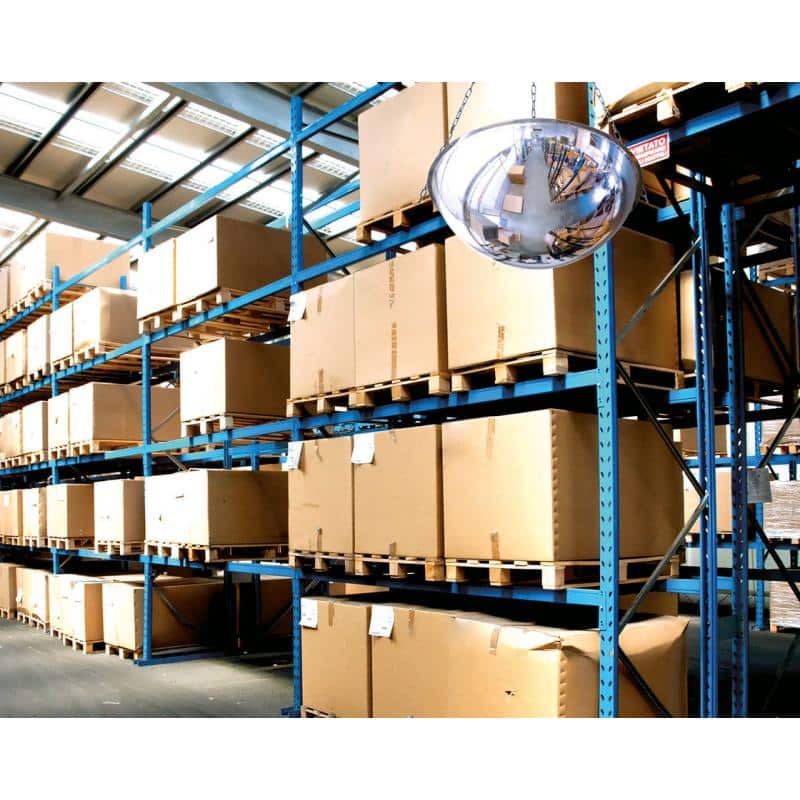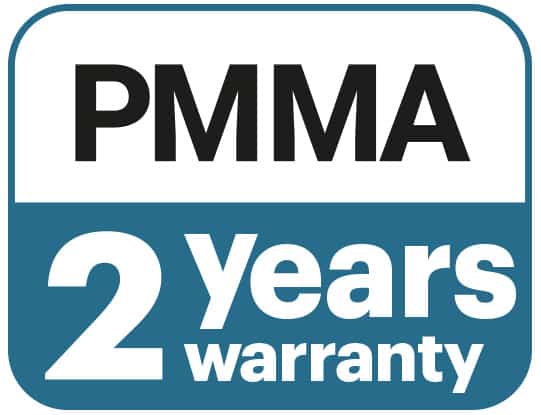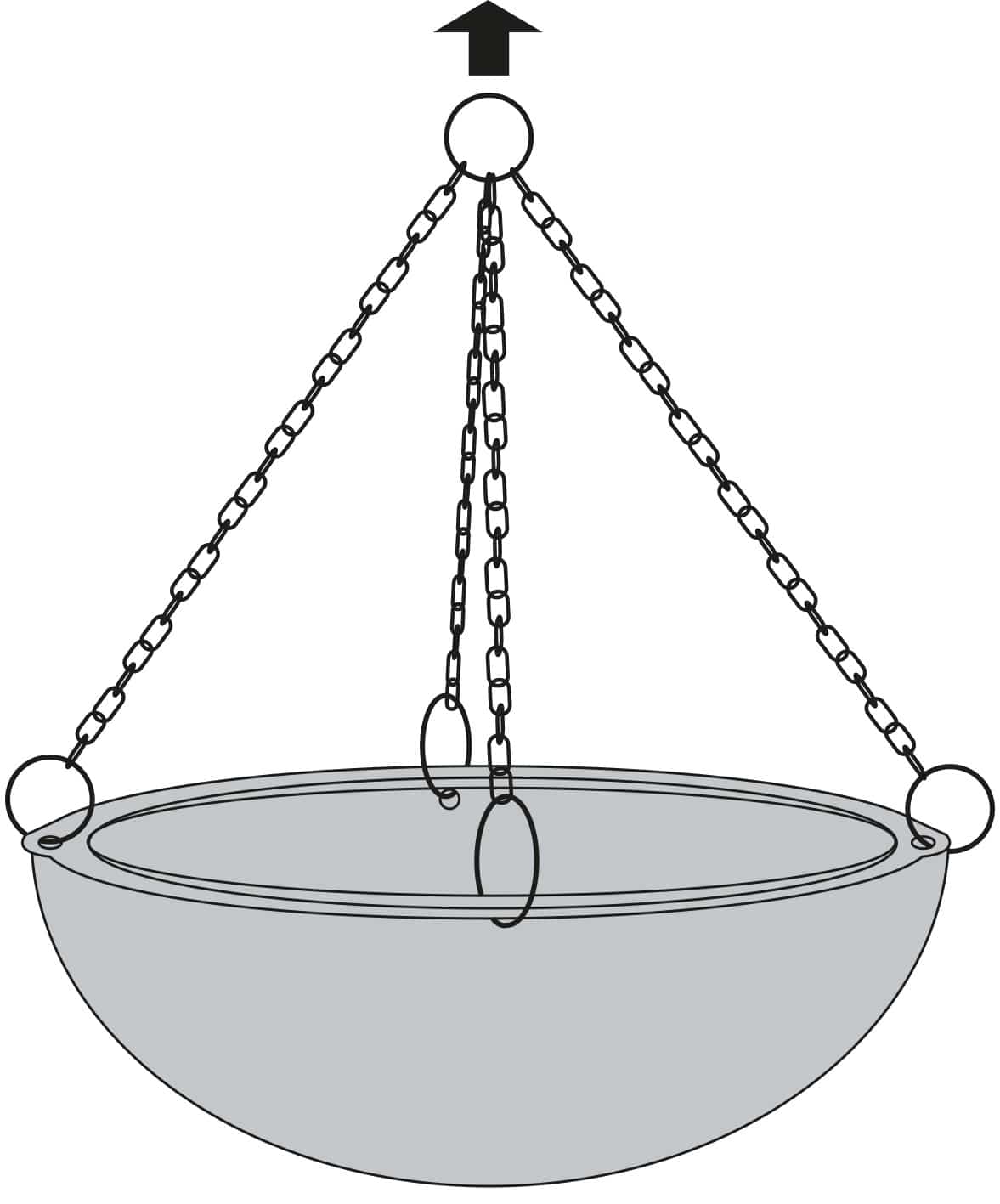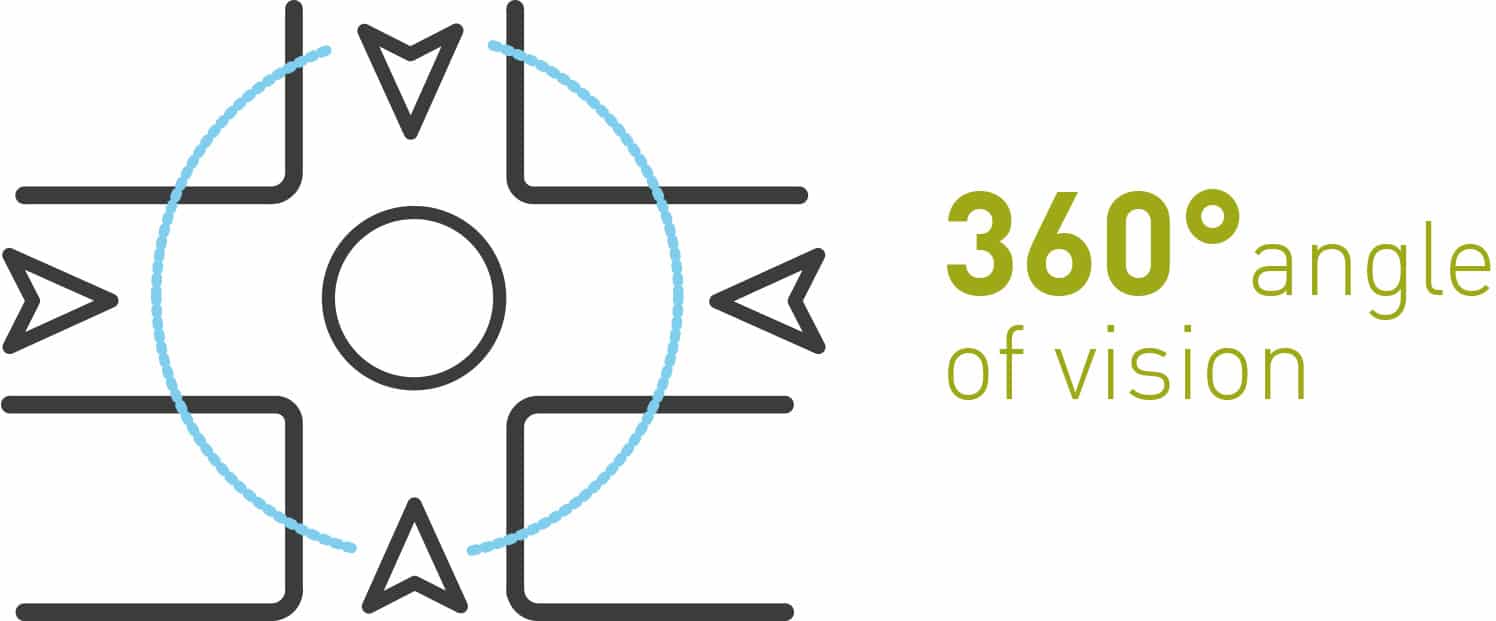 A ceiling mounted half sphere mirror, which should be positioned where vehicles and people mix.  When positioned at aisles and junctions in warehouses these mirrors act as an important safety measure to prevent collisions and injury.
Available in three sizes

660mm (max user to mirror distance = 8m)
800mm (max user to mirror distance = 10m)
1150mm (max user to mirror distance = 15m)

PMMA OPTICS FINISH – A High quality, clear and sharp image.
PMMA (plexiglass) mirrors are strong but not unbreakable.
2 year warranty
INSTALLATION: Mirrors are to be hung from the ceiling by 4 chains of 1m ea in length, which are joined at a central link point, supplied.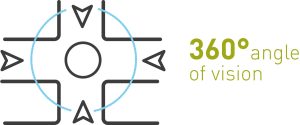 Ceiling mounted 1/2 sphere mirror, in 3 sizes, with PMMA Optics (Options Available)
Price Includes Mainland UK Delivery.
Please choose colour and other options below if applicable.

** Bulk Pricing Available ** See below for details, or contact us.
BULK PRICE DISCOUNT CALCULATED UPON ADDING TO CART
Bulk Price Saving:
£

0.00
- Current Product Total (Excluding Options):
£

160.00
+VAT (Delivery Included)
Lead time: Usually from stock in 2-3 days (depending on qty), otherwise up to 2 weeks. Call us for stock level