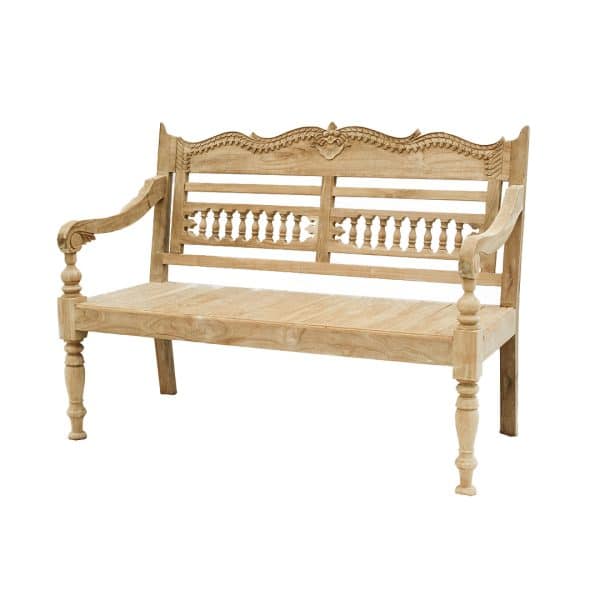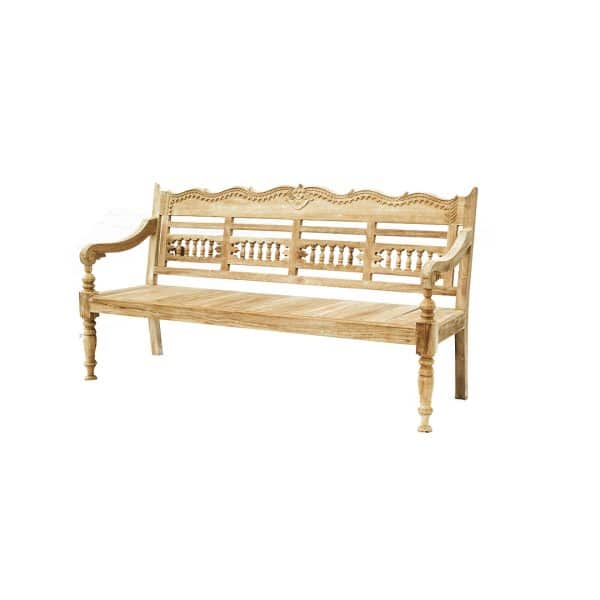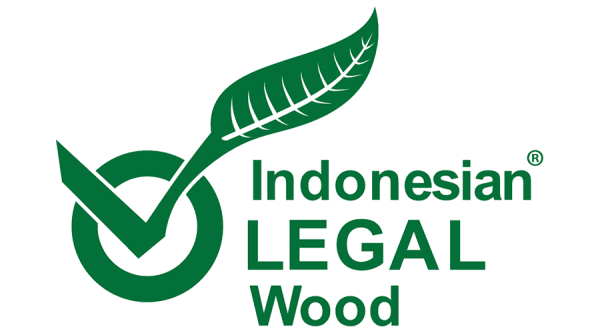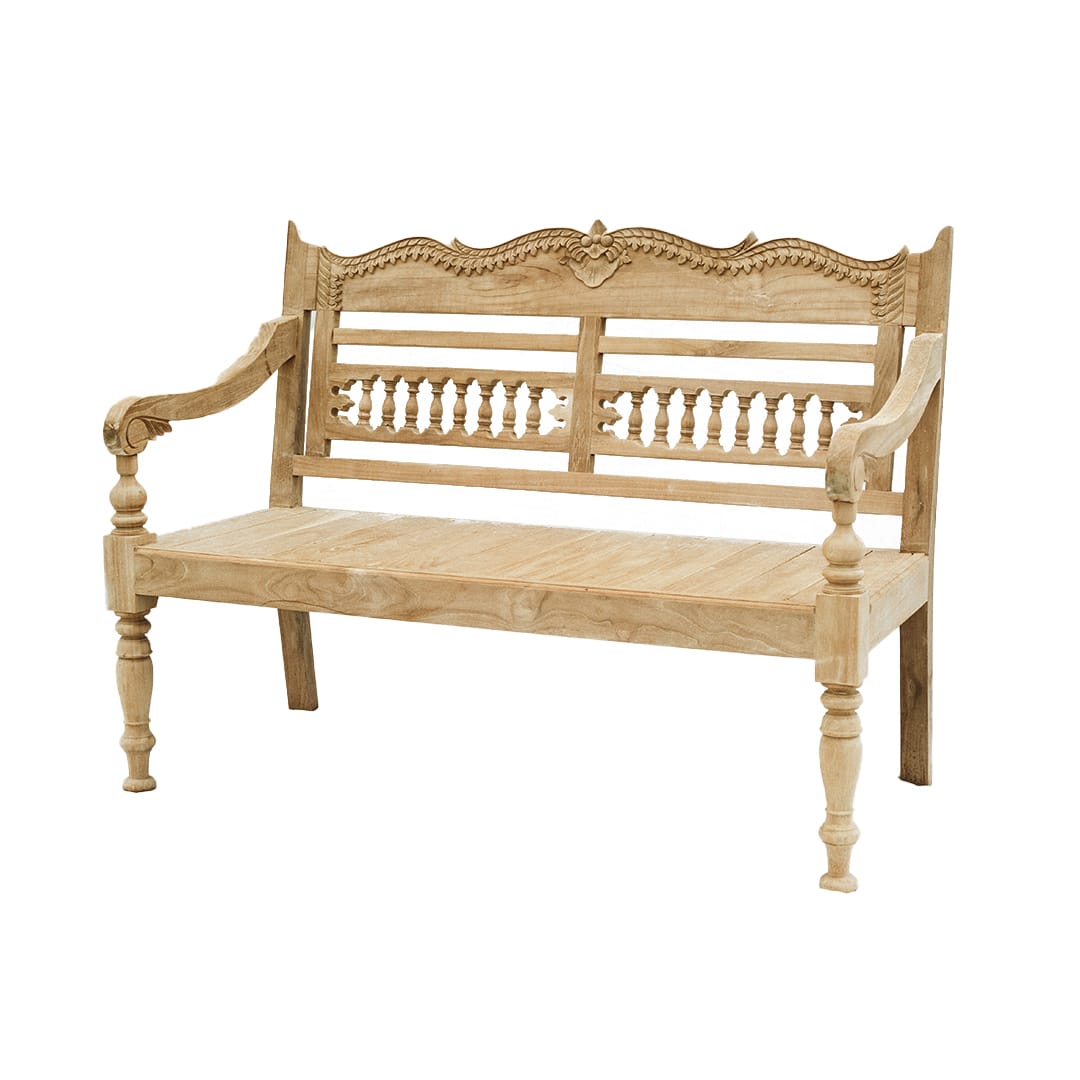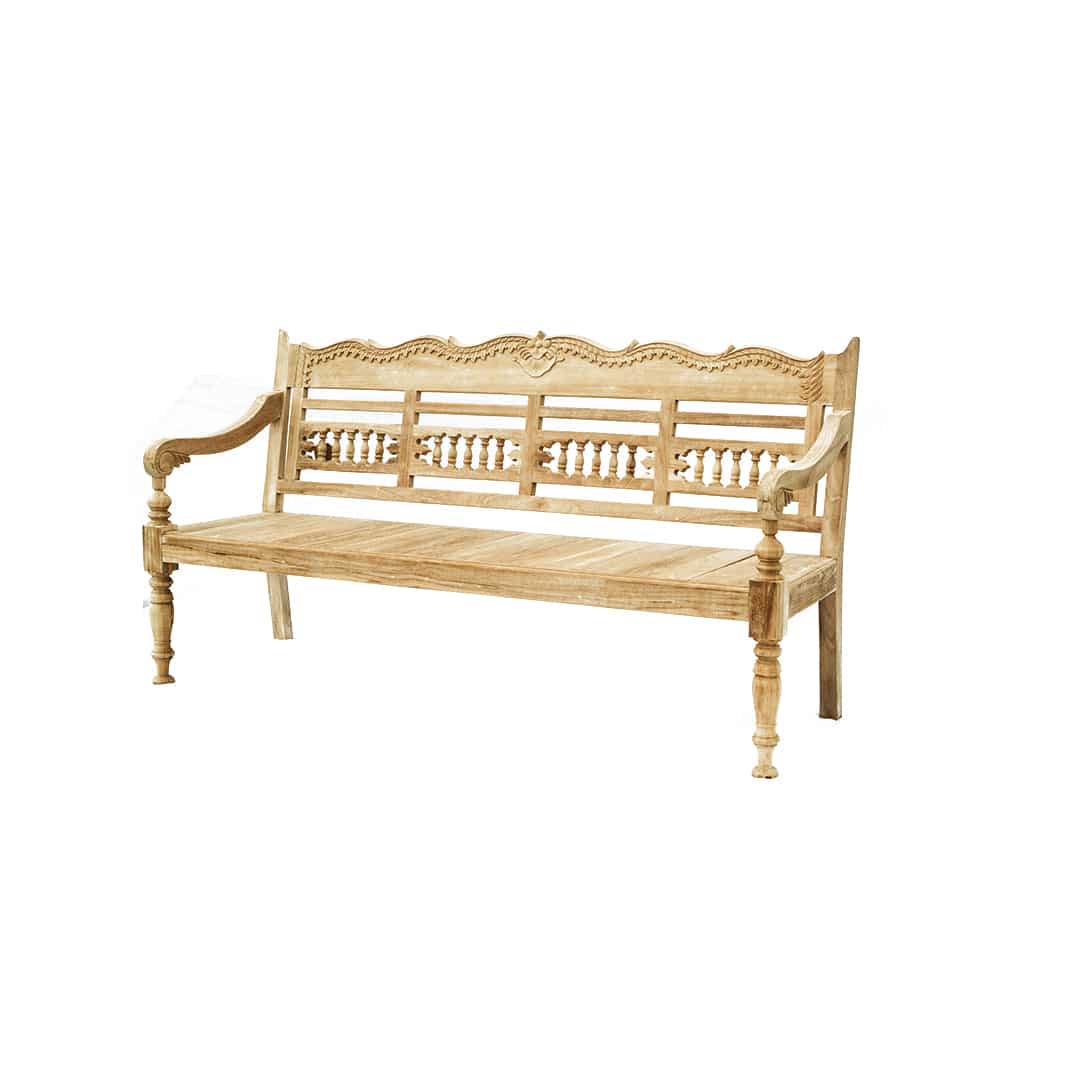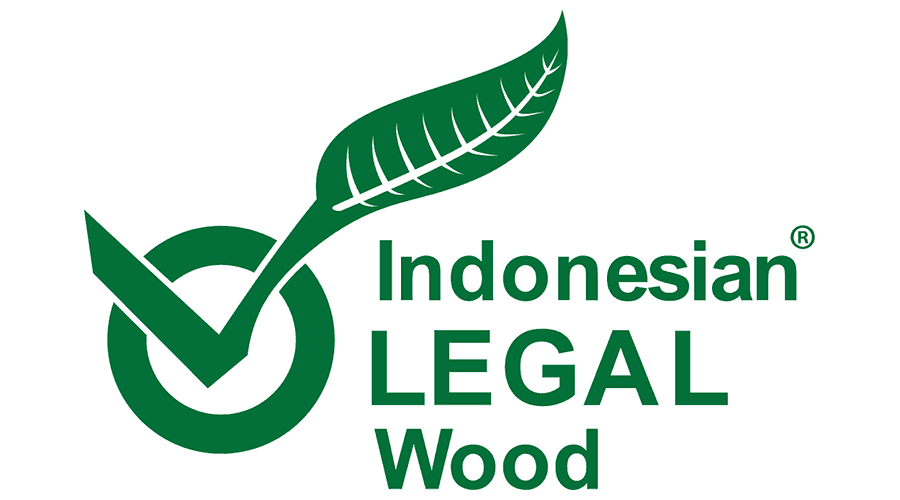 Cambridge All Teak Ornamental Seat, 
Available in three sizes – 1.2m, 1.5m, or 1.8m
Made from ecologically farmed Grade A teak.
Stylish ornamental design with typical old fashioned timber construction.
Delivered semi-assembled.
Dimensions

Length 120/150 or 180cm x 63cm Depth x 91cm height

Memorial options include engraved brass, stainless steel or aluminium plaques or cast bronze plaque, supplied with security screws for you to place where you want to on the bench. Please note – plaque will arrive separately
Optional ground fixings available

More about Teak
When natural teak is exposed to the elements over time, it gradually changes colour from the honey color of new teak to a silver-grey patina which distinguishes finely aged, outdoor teak. After a while this silver-grey patina further changes to a darker-grey and greenish look, if left untreated.
Whilst products can be left untreated, it is possible to preserve and extend the colour of teak products using Teak oil or Danish oil once a year (best at the beginning of the season) 
'Checking' is a term used to describe small cracks that appear in teak. These checking cracks would most likely occur at the ends of the slats, ends of the arms or anywhere where end grain is exposed. This is completely natural for a teak wood product and should not be a cause for concern.
Cambridge All Teak Ornamental Seat, 1.2m, 1.5m, or 1.8m (Options Available)
Price Includes Mainland UK Delivery.
Please choose colour and other options below if applicable.

** Bulk Pricing Available ** See below for details, or contact us.
BULK PRICE DISCOUNT CALCULATED UPON ADDING TO CART
Bulk Price Saving:
£

0.00
- Current Product Total (Excluding Options):
£

435.00
+VAT (Delivery Included)
Lead time 5-10 Days
WARRANTIES
We are confident that you will be highly delighted with the quality and design of our furniture, in the unlikely event that you are not you can return it to us in an undamaged and unused condition within 7 days for a full refund.
All of our products are guaranteed for a period of 12 months against any manufacturing defects.